A Kenyan man is minting millions from an illegal customary Kikuyu blend in Kenya this time he is doing it in the land of honey and milk as many call it the UK.
The Kikuyu Man King'ori Wambaki has been there for more than 27 years ,he went there as student and later shifted to working.
The blend that he has branded"Muratelia" goes for £10 to £25 whether sold on the counter in the eateries or retails.
He uncovered that he utilizes the accessible ingredients in the UK since accessing them from Kenya is rather difficult and expensive.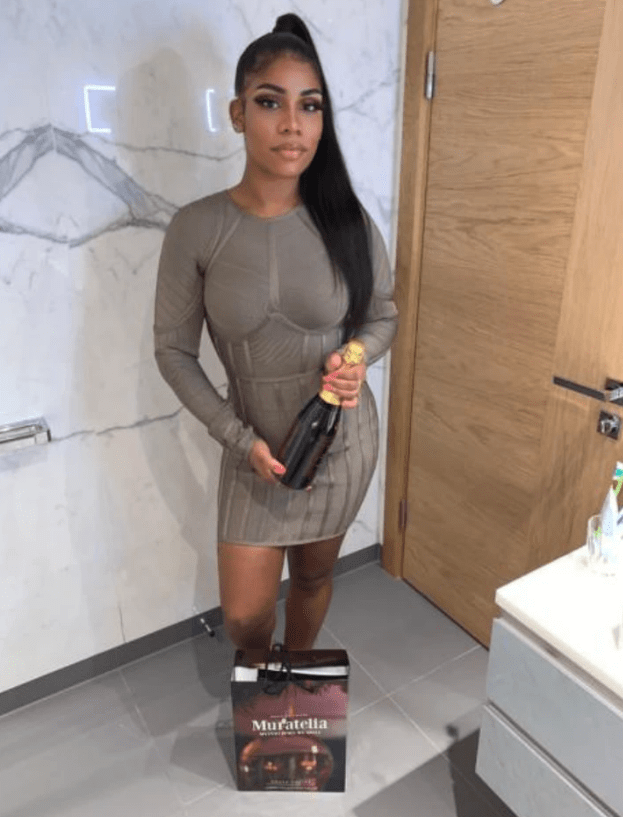 Wambaki who hails from Othaya in Nyeri County further disclosed that the business lakes him beyond what he can even earn while employed.
According to Wambaka, he incorporates his business to modeling to market his products even though he does not get a lot of competition, he explains what a dream job it has been.