Muthee Kiengei and Kezia wa Kariuki were once sweethearts, however their sweet, enchanting romantic tale ended in separation and public backlash.
currently they are both in love and with new partners
Murang'a news paper shares some pictures ot the ex-darlings back when they had hots for one another.
Muthee Kiengei lately questioned why some people gave him a kickback despite the fact that he and Keziah wa Kariuki separated long time ago.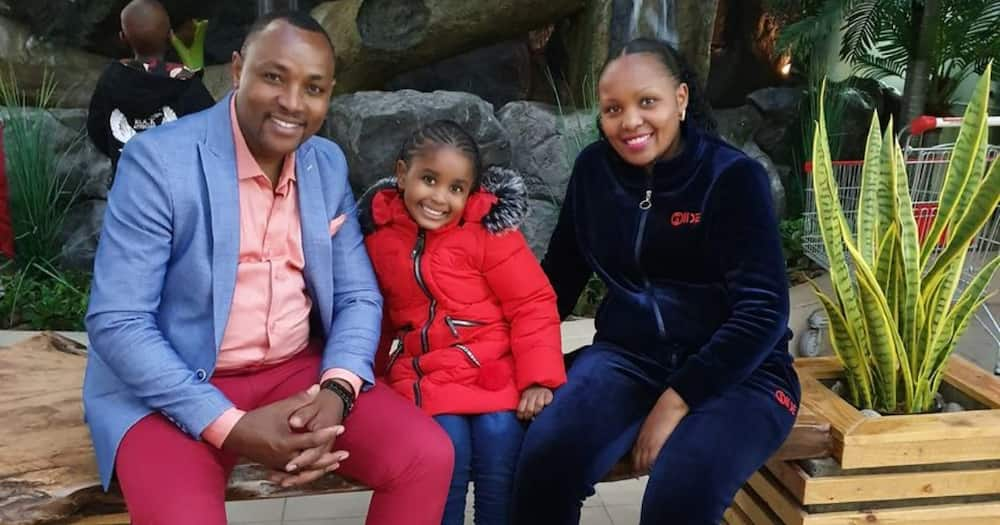 The ex-couple have a cute girl, and that will consistently be a binding bond between them. In December 2019, Muthee wished his ex wife keziah a sweet message through his Facebook page.
"A Day just Like today the 1st of December a queen was Born in Narumoro Kieni, she grew up well-loved by people and God and mostly became the grandfather's Twa Twa," he said before adding other pleasantries on his post.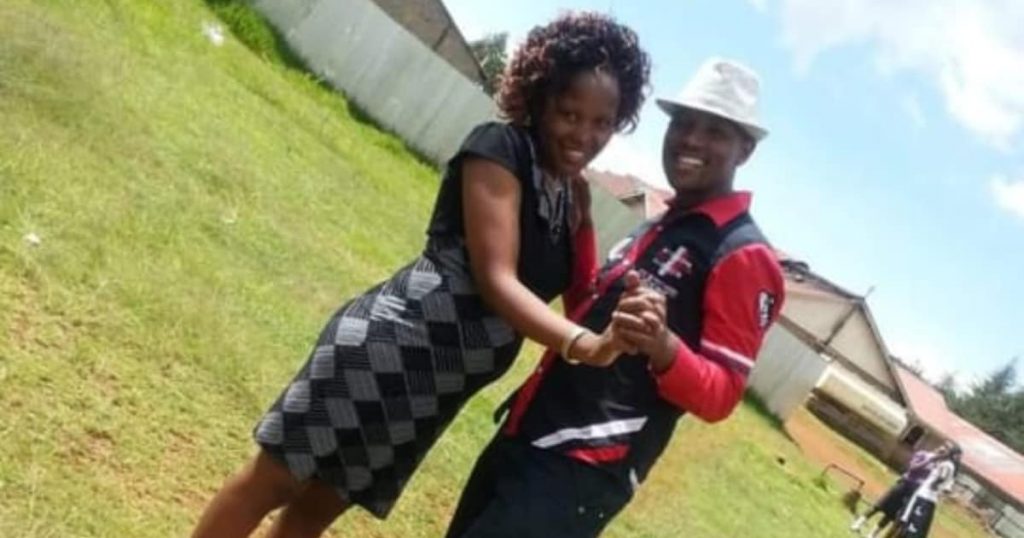 Despite starting from the bottom when both were still not famous and in the Kenyan spotlight, the couple held each other down on all fronts. Despite the fact that Muthee clarified why he divorced with keziah , the separation news was met with such a lot of criticism with the pastor facing confronting questions on why he left a lady who was so faithful to him from the very first day.
The two were selfies addicts , losing in on one another. They commended one another and had couple goals together, yet of course, even totally perfect looking things at times come to an end