This is a classical example of the famous Akan adage 'Konongo Kaya' – A lady has been left heartbroken after finding out that the guy who was all over her some time ago and wanted to win her love has moved on to marry another woman.

Apparently, the lady loved the guy but was playing hard to get but unfortunately, it didn't end well for her.

In a trending video, the lady can be seen crying over the incident after finding out about the man's status.

According to sources, the heartbroken lady stumbled upon photographs of her would-be suitor's wedding on her phone, leading to a wave of disbelief and sorrow.

The incident has sparked a conversation in the comment section as many supported the man while others claimed he never loved her.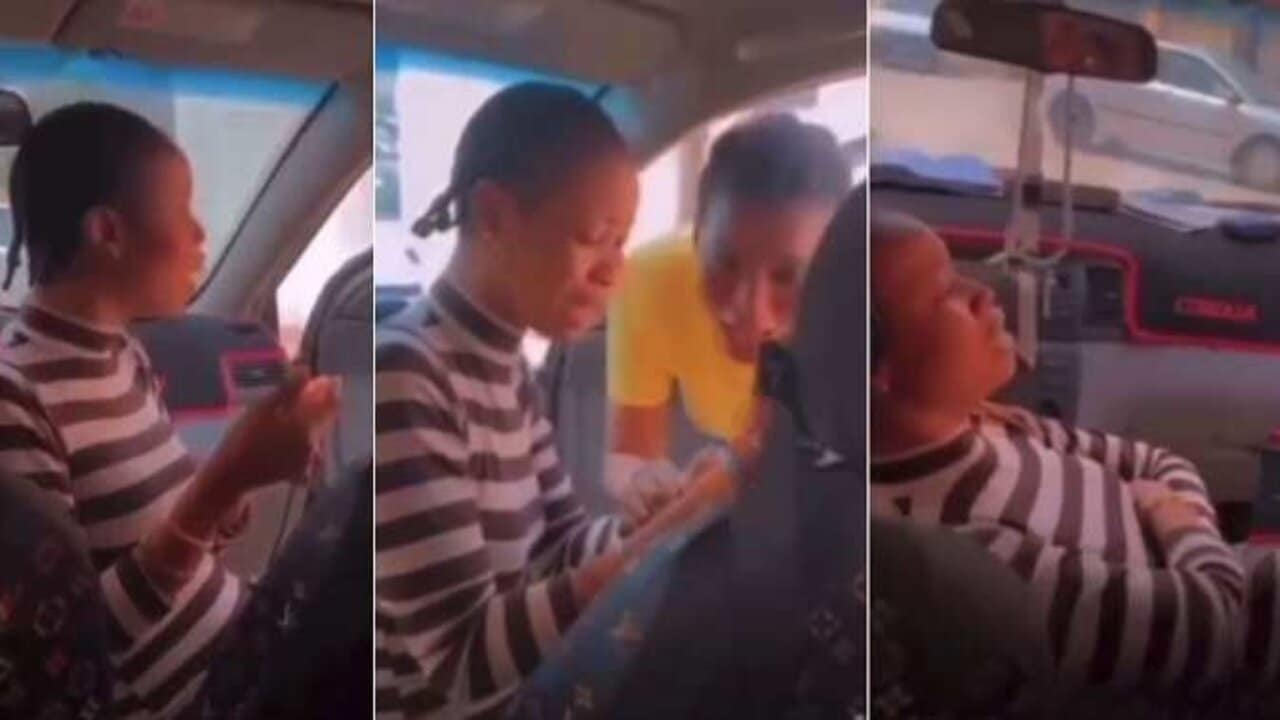 Below are some of the opinions from social media users who have come across the video…
@sire___kezzy27 commented: "Make he Dey wait for you. Make he Dey toast you. No be all man get time to take chase woman. Man go chase money come still chase woman join. As he ask you out you no agree for am na who agree to date as na he marry so."

@isyourboy_micklef said; "Even when you agree sef if him no see a reason to wed you e no go wed you. There is difference Between Girlfriend and wife material. You can meet a peaceful girl who give you comfort and love to marry sef go hungry you. For you to say no from first time simply show that you can't love him 100%. No girl says no to a guy she truly love. Anyway sorry."

@youngest_d_love said; "Why girls like dis tins you want to be chased till entity. 80% of d time na guys way no serious will continue d chasing. Most time d real ones stop Chasing for good reasons."

@kofiarabmoneygmb said; "Good for you next time you won't judge a book by its cover instead you should given him a chance."

@always_connects said; "U see ur life Yanga too much . ODI NEXT YEAR."

@wonderboyodc wrote; "Na he for wait for 10 years na so one girl do me till I travelled lol as I come back she think say na still that old me lol when my new babe find me come house na she I send go buy drink for my babe lol she come back say any here here is the drinks she look me waka go her house lol the next moment she text me say what I did to her she will never forget."