Here is a list of top 5 best musicians that Central Kenya has ever produced.
1. John De'Mathew
De'Mathew has recorded over 50 albums over the last 30 years. He has amazingly managed to remain relevant in changing times by singing influential songs on love, politics and social commentary. John Mwangi Ng'ang'a, popularly known as John DeMathew passed away on 18th August 2019 in a grisly road accident.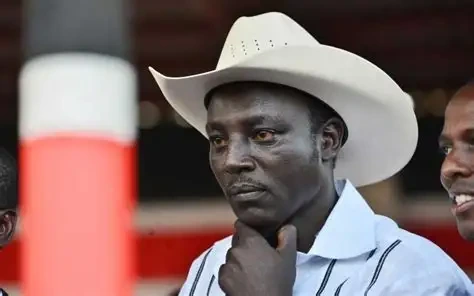 Joseph Kanyi Kigio, popularly known as Jose Gatutura, is one of the best Kikuyu entertainers. Indeed, he is an accomplished "Mugithi" or "One Man Guitar" artist. He was born and bred in Nyandarua County. His music has gained him a huge number of fans over the years. Gatutura is widely popular for his super hit song "Thii Ukiumaga".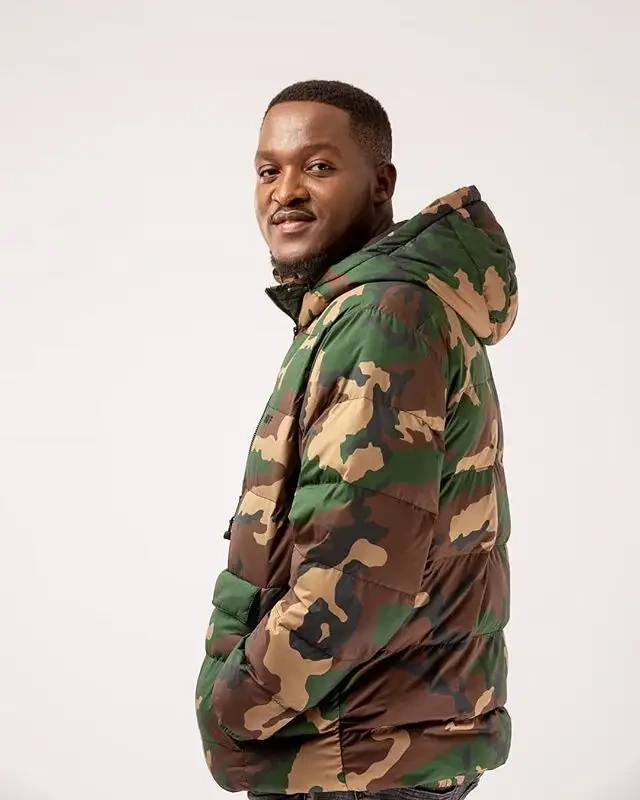 Samidoh, whose real name is Samuel Muchoki Ndirangu, is a celebrated Kikuyu musician. He came into the limelight in 2016 when he released his first single Ndiri Mutwi Mwega. Since then, he has released several other songs.
Some of his popular songs include Kairitu Gakwa, Wendo Na Urimu, Riari Itheru, Ihoya Ria Samidoh, Tuhii Twitu, and others. His songs have continued to top the Kikuyu music charts since he shot to fame.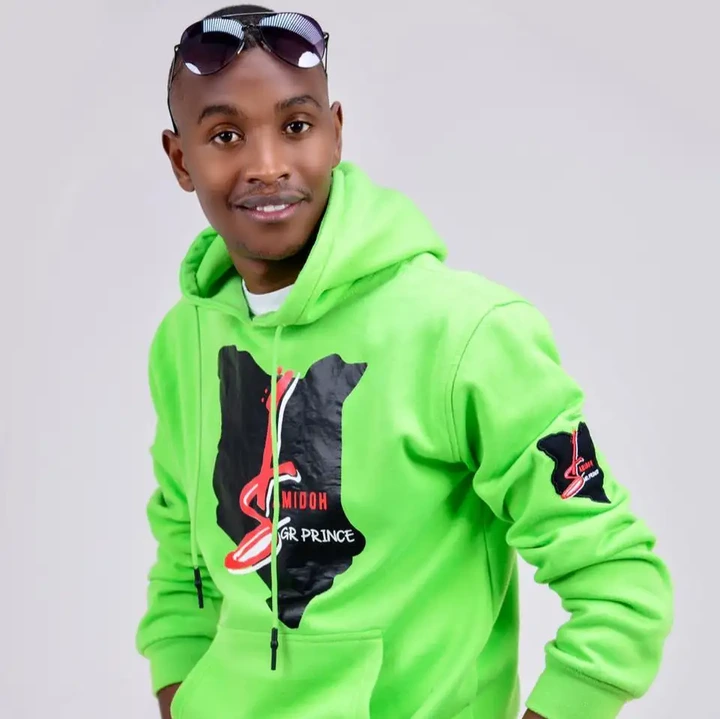 In his prime Muraya was a popular and widely travelled musician. He often infused humor to his lyric and was a respected singer, guitarist and music distributor.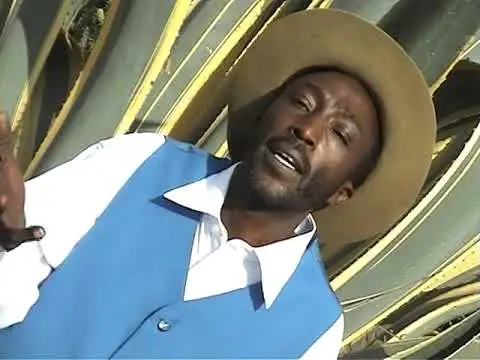 5. Mighty Salim
Mighty Salim real name Timothy Njuguna was a Kikuyu musician. Some of his songs include Ndutura Karimu, Githioro wa Ngurai, and Jafuleta. Mighty was from the renowned Salim family. The family is widely credited for introducing the concept of playing One Man Guitar or 'Mugithi' in the Kikuyu entertainment scene.