Amber was eighteen years old when her life turned upside down. She was diagnosed with a cancer that affected her upper jaw. Her recovery and appearance after she was treated lowered her self esteem.
One day Amber went to visit her sister who noticed a swelling on Ambers chic. She checked her and that when they realized that the swelling wasn't normal. Amber went to the hospital the following morning, and after some tests the results were shocking.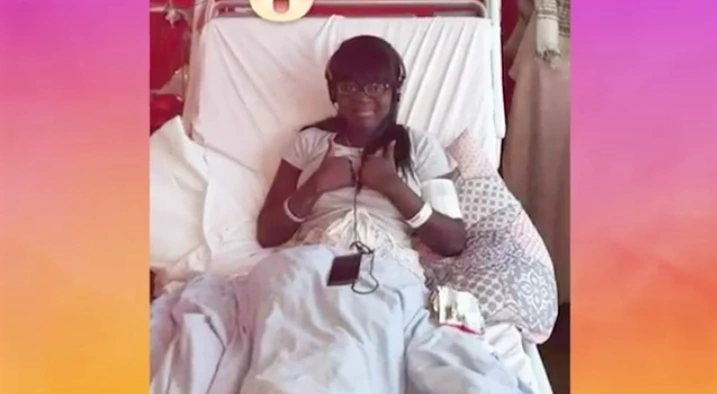 Amber said that she was informed that she had cancer called the Osteosarcoma. This is a cancer that develops in the cells that are responsible in bone formation, and it mostly occurs in young people. Amber was shocked, and she called her sister to deliver the sudden news.
Amber was informed that she should undergo an operation that involves the removal of part of her left jaw, some teeth and a piece of her chic. she didn't have a choice or an idea of how her face would look after the surgery. The surgery underwent for several hours and when she woke up what she saw was not pleasing.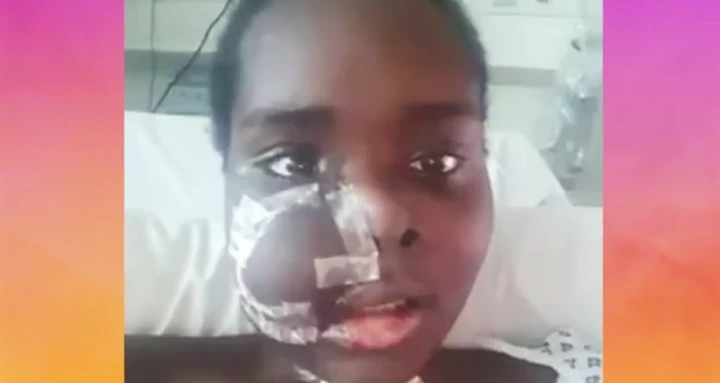 After numerous days the bandages were removed and Amber cried. She looked different and she felt unlucky. She underwent chemotherapy and in a year she was back on her feet.
Amber said that she couldn't look at herself in the mirror, and she had lost self-esteem. Whenever she could go out she could always cover her face with her hair and look down when people stared at her.
"I never looked at myself in a mirror for years, i didn't know how lucky I was to be alive and this is because I had lost my self-esteem." Amber narrated.
It took time for Amber to love herself, and she has now embraced her new look and even received a scholarship in a prestigious London drama school. She has encouraged all cancer survivors to embrace their scars and appreciate the fact that they are lucky to be alive.
Content created by: Dama04