Kameme FM comedian and evangelist Muthee Kiengei wa Watoria has come under criticism following his sermon on Sunday.
Kiengei, whose real name is Benson Gathungu, was the presiding Minister during the album launch of gospel musician Maggie Shii at Ruiru Stadium.
Whenever he rose to preach, the parish pastor of AIPCA Gatundu Township Headquarters, went straight into reprimanding famous blogger Martha Mwihaki Hinga who has been exposing preachers and gospel artists caught in compromising situations.
Hinga has been exposing 'men of God' who have been taking part in drunkenness, immorality, extra-marital affairs among other vices.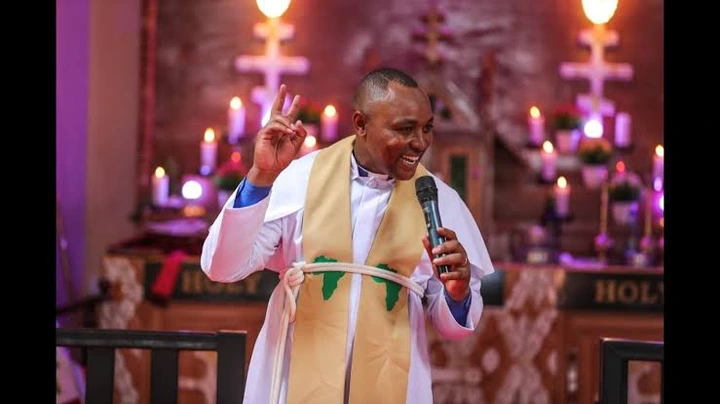 Kiengei seemed to protect them when he said the artists and preachers ought to be allowed to live as they wish and no human being should pass judgment on them.
"Everybody is a sinner. When we sin we kneel before God, seek for his forgiveness and through his sufficient grace he forgives us. Judgement belongs to God and no human should dare condemn his annointed one," he said, adding those criticising the musicians will face the wrath of God.
The Kameme FM presenter sermon didn't however go well with netizens who accused him for shielding artists and encouraging them to continue with their wicked lives.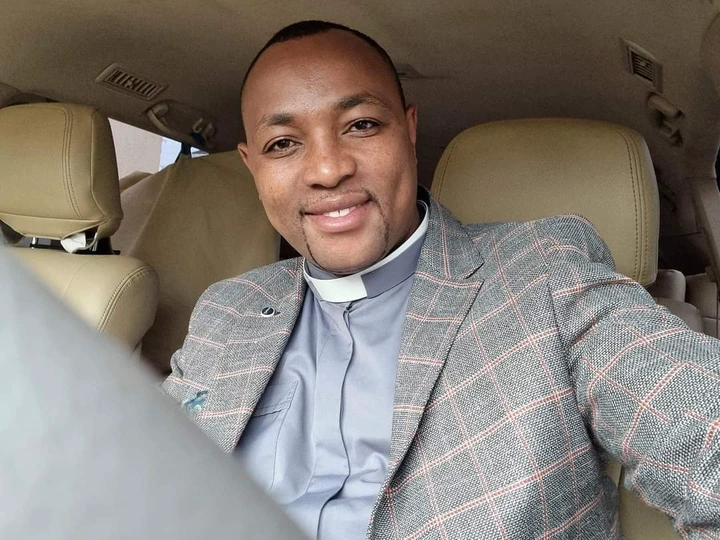 "What Kiengei did was very wrong noting there were also children in the audience.He justified the sins ati because they go and confess on Sundays..kama hawataki kuanikwa they should stop their evil ways or they go secular but pia huko there's no hiding,but it's less shameful," Njora Mburu said.
"Imagine a whole so called pastor defending sins. No wonder I don't trust them from kitambo even before they ordained to be reverend. God has mercy on your children who are misled by hyenas in sheep clothing," Ruth Mamake Precious posted.