There was drama in Mukuyu, Murang'a Town today, July 20, after a man busted his blood brother enjoying his wife's fruits.
The man identified as Michael Irungu speaking exclusively to Muranganewspaper.co.ke said that he was not aware that the brother was at his home but was notified by a neighbor who heard weird sounds coming from their rented home.
Irungu added that after he was notified, he abandoned his work at Grogon, Murang'a Town, where he works as a mechanic and headed straight for home to see for himself what the neighbor meant by 'Wierd sounds'.
"I immediately stopped what I was doing and boarded a motorcycle. When I got to my door, surprisingly, it was not locked and there were man's shoes next to my wife's," he explained.
"Ukweli, mimi nilipoingia kwa nyumba nilisikia hizo sauti funny zikitoka kwa bedroom (For a fact, I also heard the funny sounds coming from our bedroom)," he went on to explain.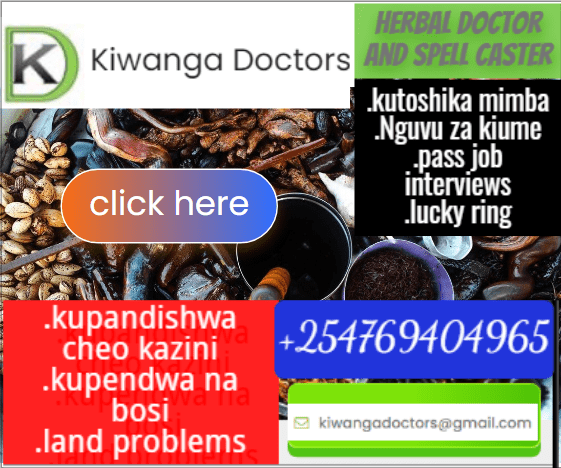 He said that he was met by a man's trouser while heading to his bedroom and that's where he busted his brother making out with his wife on their bed.
"I have never been so shocked before. I can't even imagine my blood brother can do this to me,"he stated.
It took the intervention of the apartment's caretaker who calmed down Michael before he could cause a life threatening saga.
The wife after the drama was contained left with the brother, with an emotional tortured Michael saying that the matter will be dealt with by his family elders.
More to follow.