Popular Kikuyu Musician Kamande Wa Kioi has been in the shadows lately.
The Githuruari Giakwa hit maker has not been releasing songs as compared to previously when he'd release great hits.
Since 2018, Kamande took a break from music to work on what he said was personal interests and focus more on his family.
His fans however have missed him greatly and here are some of the comments from a couple of his online family.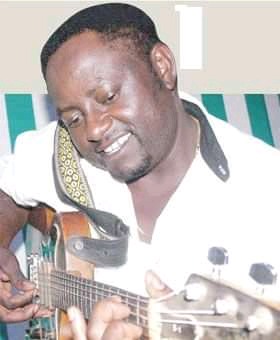 Mwenda Munyambu, "We miss you Kamande, and your song Kimundu Kia Wana is a big tune."
"Ukiona probox iko na breather kaa land cruiser na aerial kama mia na kijiko nyuma ujue ni yeye," Sammy Gitonga.
"Msee wa probox v8. Mara ya mwisho kumskia alikua anaongea matope juu ya Oscar Sudi," Eric Sanchez.
Jefre Nguu, "He is doing well, wait for the BBI campaign to out."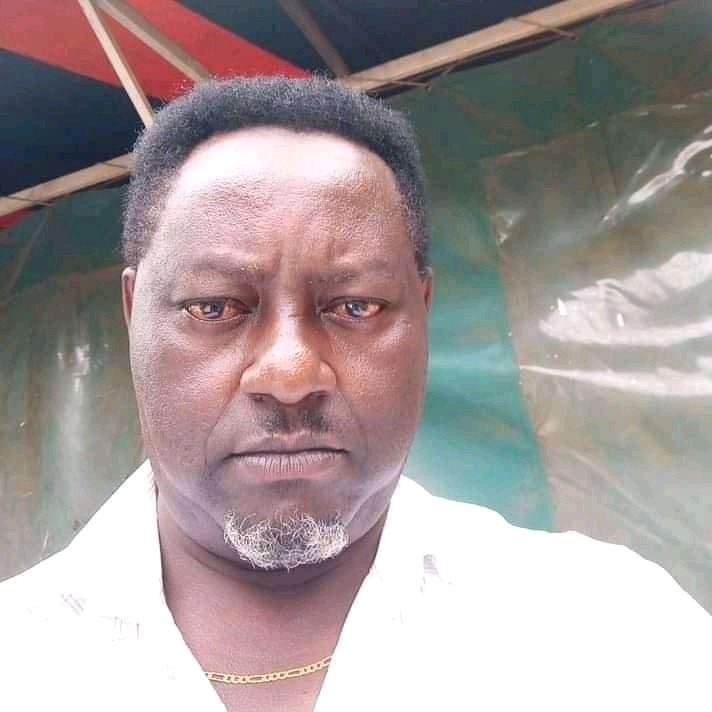 Wambo Nice, "Ako kwa group ya kina kamau na Ben Githae. I see the other day doing great, I love his songs."
Winnesteve, "Aliokoka but mwenye atamuona amwambie a hit our inbox."
P. Ndungu, "Yuko tena salama kambiti huwezi mkosa weekend."