Mpenzi Chokuu, who resides in Cologne, Germany, was once an ordinary man, but over the years, he has undergone a transformation and now perfectly fits into a female body. This change has attracted much attention and has become a topic of conversation.
The vocal and outspoken LGBTQ member often shares photos of himself dressed in women's clothing. He can often be found working out at the gym, trying to enhance his feminine features, particularly his behind.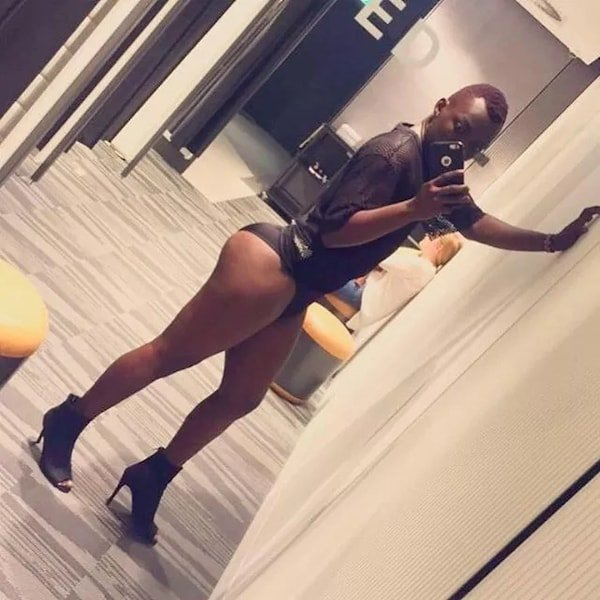 After the death of fashion model and activist Edwin Chiloba, Kenyans have been reminded of the reality that queer people have relationships that are no different from those considered to be "normal."
Mpenzi Chokuu believes that if something is wrong, it should be called out regardless of one's sexuality. In remembering the late Chiloba, he stated, "Say His Name." He also noted that if advocacy for intimate partner violence does not include queer people, it is inherently biased and believes that Edwin Chiloba was a victim of intimate partner violence.
The reaction to Edwin's death was one of condemnation, with suspects already arrested. Chokuu urges people not to celebrate someone else's misery, as has been seen in the past week.
The US government has requested fair investigations into the murder of Chiloba by Kenyan authorities. Human rights activists have also called for justice in what has been described as the most inhumane murder of a member of the LGBTQ community in the country.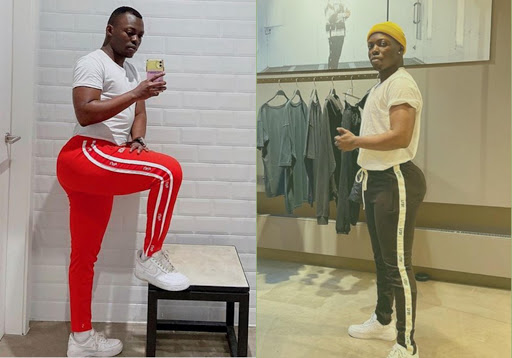 In the midst of this ongoing conversation, here are some photos of Mpenzi Chokuu that showcase his perfectly polished and feminine look, which can give women serious competition.