Nyoks Wa Katta is a public figure just as well as a media personality in Kenya. She is an observed Radio host of Inooro FM and has recently worked in other stations.Nyokabi Wa Njuguna aka Nyoxx wa Katta go hosts Hagaria at Inooro FM alongside Jeff Kuria.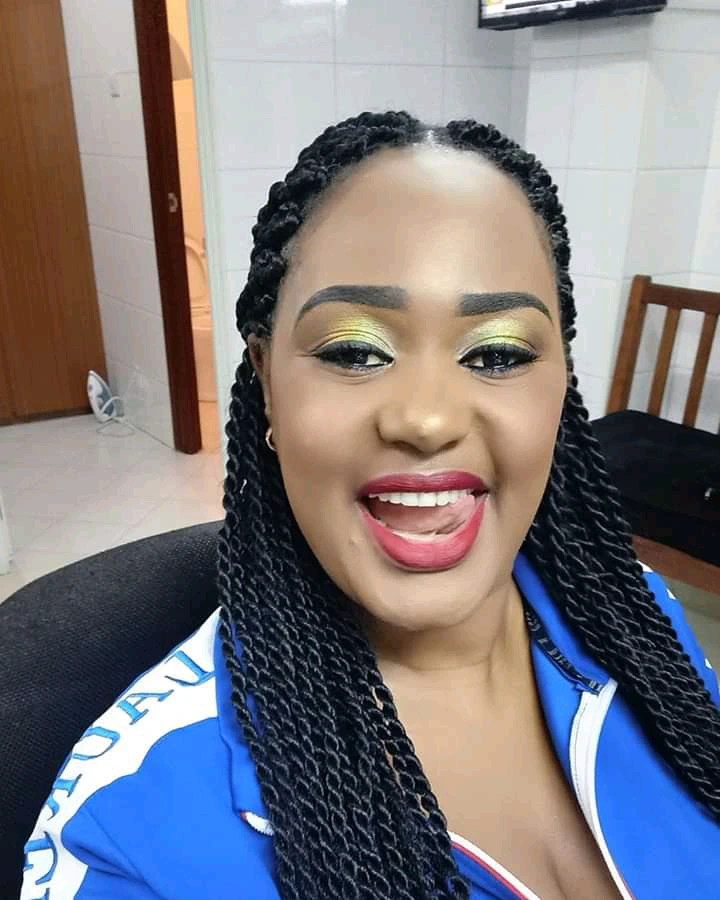 Nyokabi has had an exceptionally diverse profession in the media business as she has worked at Kenya Broadcasting Corporation (KBC) and Coro FM. Her fans are consistently vibrant with her as she is ever vibrant to.Inooro FM is also where she has a Mugithi Show each Friday night.
Nyoxx is also a proud wife to a drive show presenter popularly known as Mr Katta. He works at Kameme FM and both have an adorable family of a boy and a girl.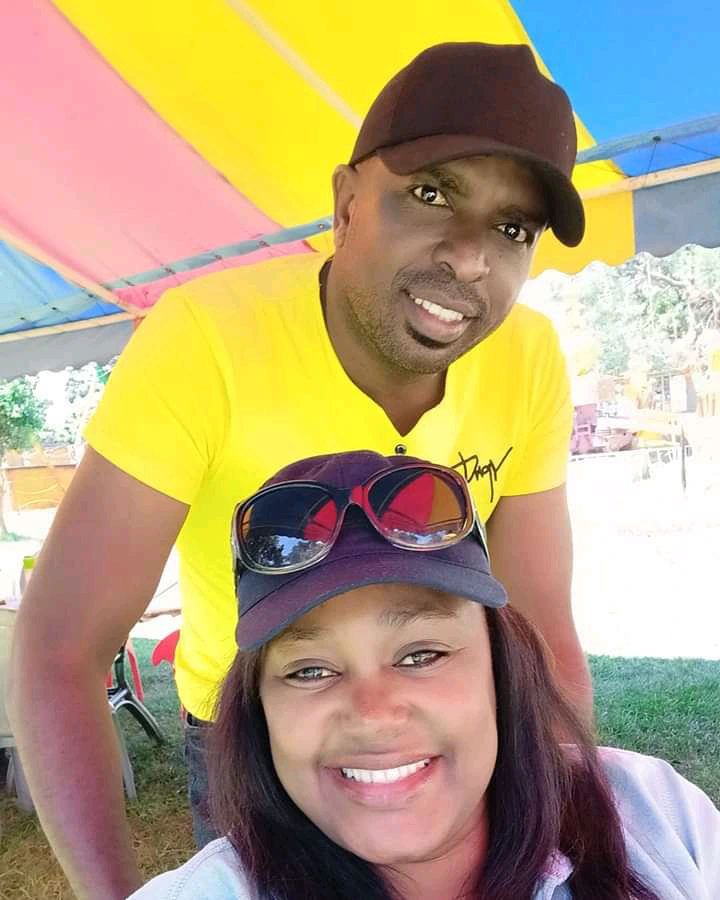 Nyokabi is also popular for her infectious laughter as she is a mix of joy and entertainer. Her singing abilities are also exceptionally obvious during the Mugithi show broadcasted from 10:00 pm to 2:00am as she always sings along.