Famous Kikuyu artist Gathee wa Njeri has come out to address reports that he is dating Coro FM Joy wa Macharia.
The tales about their relationship began doing the rounds online after Joy posted a happy birthday message to Gathee in which she alluded to him as 'my son'.
A part of her fans and followers criticized her being economical with the truth, saying as opposed to alluding to him as her son she should come out and state he was her sweetheart.
The tales seemed to have been energized further because of the fact that Joy is fond of inviting Gathee, who is also known as Mugithi Master, to her Friday night mugithi shows.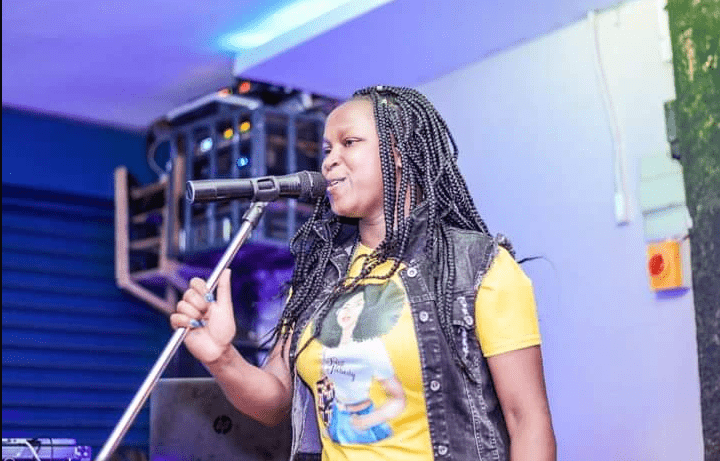 Gathee has however has denied he was having an unsanctioned romance with Joy, who is also an artist, noticing what they have is just close friendship which the vast majority assume is a relationship.
Talking on air when he was hosted by the presenter, Gathee admited the bits of rumors were also finding their way to social media , and asked his fans not to peruse a lot in their friendship.
"I have seen very many comments of people claiming Joy is my lover which is not the case. I have a family and she is just my good friend," he said.
The Wamunyota hit maker kidded he felt pressured to scatter the tales since he feared losing his life on grounds he was dating somebody's better half.
"I would not want to be said I was killed by someone's husband having survived this Covid-19. I would not want to leave my children as orphans due to allegations of committing adultery," Gathee stated.