"Mostly hustlers like me fit here very well as opposed to the wealthy because this is where I got my first Ksh1 million here so I can say it's a great opportunity for those who are determined" were the initial expressions of John Kamau Karanja from Murang'a, the owner of Lims Nyama Choma situated in Seattle, US along pacific highway.
Named as the Seattle Kamakis, the café is known for its hint of Kenyan food and cuisine, for foods like, nyama choma, mutura, mokimo and matumbo.
Talking on Chams Media, Karanja noted that his journey was not a walk in the park reviewing his past profession as a plumber in South Sudan.
Prior to making fortunes, the Murang'a businessman used to sell curios in South Africa and Zambia. He migrated to South Sudan to become a plumber to make ends meet.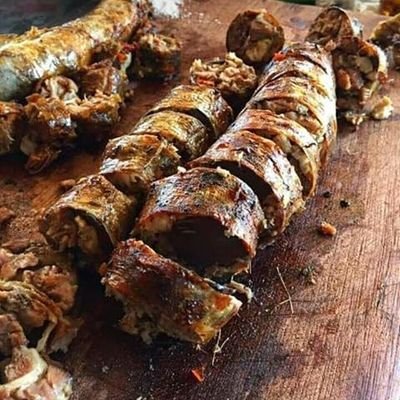 His karma however pivoted when he won the green card in 2013 and brought his mastery to Seattle.
"One time at a friend's party, I cooked for them nyama choma and they were very pleased. Days later, I kept receiving calls from various people asking me to cook for them nyama choma at a fee," he pointed out.
At that point, he was doing different positions in hospitals and nursing homes prior to focus on entrepreneurship.
For wo years, Karanja has been building a brand with the assistance of his family.
"It's a family business but let's say that I've employed them(hahaa). My wife, Caroline Kamau, is the main chef while my son, Simon Kamau, works as a waiter. My other son, Steve Kamau, helps in accounting," he stated.
Karanja noticed that maintaining a business in America is an overwhelming undertaking as one needs to comply with various licenses and standards.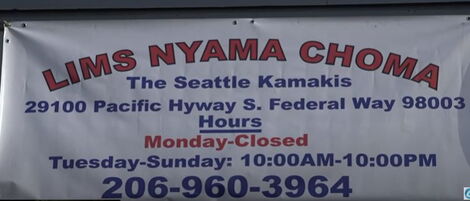 seeking for his clients to get the Kenyan experience, Karanja noticed that his customer base come from various areas of the planet from whites, South Africans, just as well as Kenyans in diaspora.
Attributing part of the accomplishment to his bloodline, Karanja pointed out that the hospitality industry has been in his lineage from his grandfather to his father as well as his brothers who still run butcheries in Kenya.
The business is open from Tuesdays to Sundays from 10 am to 10 pm. It's shut on Mondays.