A form four student who was expected to sit for his KCSE one month from now has allegedly committed suicide. The incident was accounted for on Monday, February 28th 2022 at Ranen Adventist Secondary School.
The body of the said student who is said to be an orphan was found hanging inside their school store with a manila rope tied around her neck. The student apparently used the rope to hang himself on the rafters of the store roof.
Awendo Sub-district Commissioner Mercy Wafula confirmed the occurrence saying that the body of the deceased was taken to a nearby funeral home as police begin investigating the episode.
The student has been described as vibrant and he was expected to sit for his KCPE examination next month. No signs of depression or stress was reported by either his fellow Student, teachers or guardians. It is believed that the cause of the student commiting suicide might have originated from where he stays.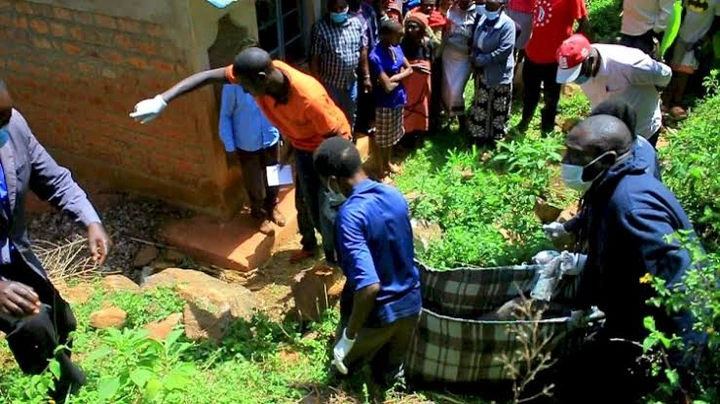 The body has been reserved at the local mortuary waiting postmortem .The school, his guardians and the authorities are expected to release an official communication soon.