Gathungu, alias Muthee Kiengei Wa Watori, unveiled Enchipai TV, a vernacular Maasai TV station. In participation were his family, companions, Maa crowd and clergy drawn from different churches.
As per the presenter, the TV station that was opened and registered in June 2021, is perhaps his most greatest achievement.
"It was once a dream… it's valid," he wrote on his social media pages.
Gathungu further encouraged investors and the youth to stay inspired in quest for their goals.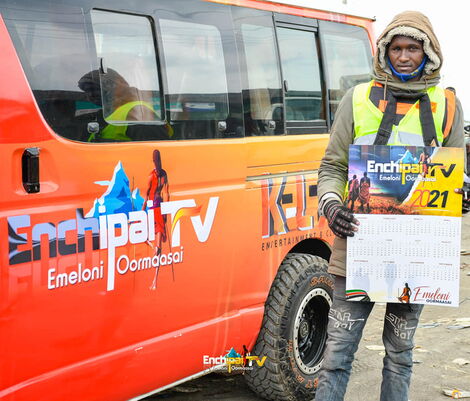 "When a man is born, greatness is placed in us, but more so dreams and ambitions. It is evident that no matter where you come from, your background or your race, you can be positioned by God in his own will and timing."
"We are thankful and in God, we trust," he stated.
His friends and adherents were quick to laud him for the launch, some lauding him for creating job opportunities in this way adding to the country's economic development
"You are a blessed man of God. From today, people will watch the first Maa speaking TV from their homes. The job opportunities you have given to our most talented youth is a precious gift. The project must succeed. You have set a very high bar for anyone who wants to borrow a leaf. This can only get better. Congrats!" one Diana Daido commented.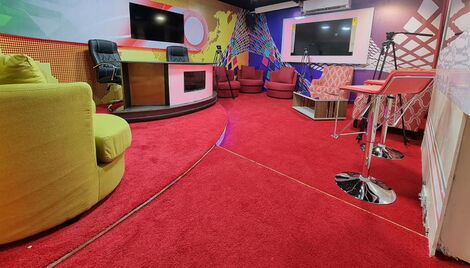 "Keep soaring to new and greater heights," Ngoni Olematope added.
In November 2020, Gathungu was appointed as a pastor at African Independent Pentecostal Churches of Africa (AIPCA). He was additionally appointed to fill in as the parish minister at the church's Gatundu, Kiambu branch.