The writing is on the wall, literally. Many would argue that Flossin Mauwano does not qualify to be termed as a graffiti artist but some sort of runaway vandal. His name has been plastered all over the place, especially along major highways.
His face is known by few but his motives have been questioned by many. His craft has been marked by experimentation and risks leaving behind more questions than answers.
The tagline 'Flossin Mauwano' has been associated with politicians and criminal gangs. Some even thought this was just another bunch of idle youths looking for attention.
So, who is Flossin Mauwano?
…Jamaa huweka Graffiti kwa highwaysFlossin Mauwano saw his parents being knocked down on a highway and died on the spot.After he grew up,he has been placing his graffiti along major Highways to caution divers to do what is expected of them after they see the slogan.
But what is the origin of the word 'Flossin Mauwano' and what does it mean?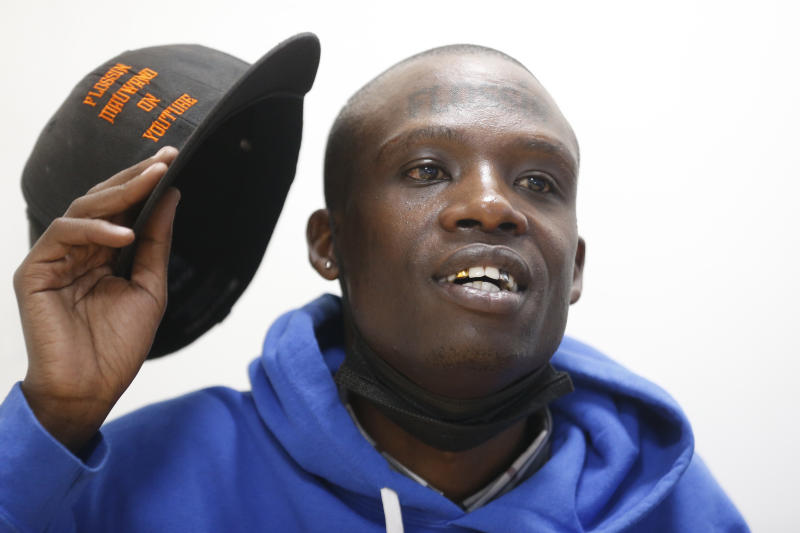 Back in 1997, a grisly road accident robbed him of his parents. His father, a military officer stationed at Lang'ata Barracks, and mother, lost their lives as they tried to escape rowdy youth during that year's post-election violence.
He was later left in the custody of his step mother. His stepmother would later marry his father's lawyer and they connived to share his father's property. That marked the genesis of Mule's misfortunes.
"At the age of six, I was forced to do a lot of household chores. I used to spend the night in the cold after being locked out of the house," he recalls adding,
"It was a horrific experience," he pauses, showing scars on his cheek a stark reminder of the abuse he underwent.
But one particular incident in 1998, a year after losing his parents is still stuck on his mind. "That day, my stepmother literally set me on fire.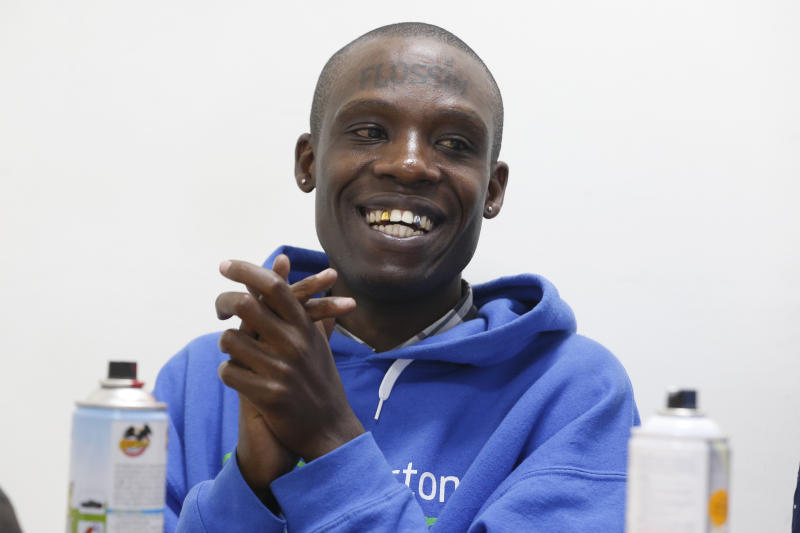 Luckily I managed to escape and had to spend the night next to a running sewer in the slums of Laini Saba, Kibra," he painfully grins.