Famous Inooro FM drive show (Cua cua) presenter Waithira Muithirania has narrated the opposite side of her before the big name and fame which asserts that to be sure there is no victory without history.
Waithira who made a comeback on the airwaves some time back after she dumped radio for politics, says that she didn't turn into a radio presenter by accident as it is something she had for a long time truly wanted to do while growing up at a far off town in Murang'a County.
"There are these tracks that come to the countryside to promote various products and whenever they came to home area I always keen to listen to how the promoters of those products were advertising them to us."
"Every time I encountered with them, I had this feeling that they weren't doing enough and if it was me doing it, I would do better," Muithirania told Jeff Kuria TV during an interview.
It is this enthusiasm for wanting to recount to a story in a more cognizant, persuasive and extraordinary way that would see her beat the odds, she notes, to get a radio presenter job when in 2001 the State telecaster, KBC, launched its 24-hour Kikuyu radio broadcast, Coro FM.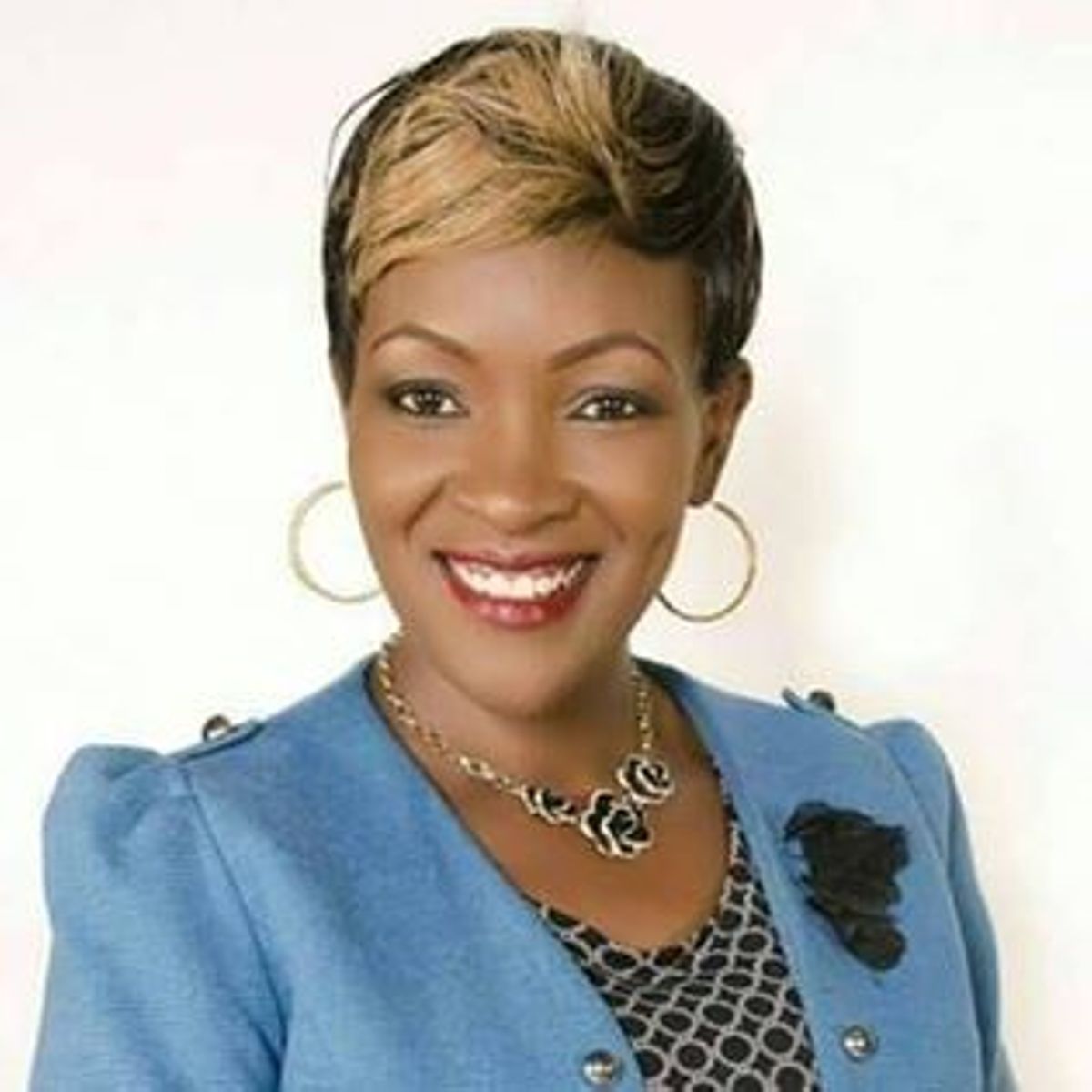 After two years, Waithira would be among the bunch of top radio presenters poached enmasse from Kameme FM and Coro FM to go help found Royal Media Services' Inooro FM, the third Kikuyu radio station to hit the airwaves.
While here, Muithirania would have the morning show (Thiririka) up to 2006 when she was moved to co-host the breakfast show (Hagaria) alongside Njogu Wa Njoroge who had joined the station from Kameme FM in a comparative capacity.
It is in this show that she facilitated uninterruptedly for more than 10 years alongside Njogu and later Kamau Wa Kang'ethe where she would turn into a household name in many Kikuyu homes.
Her undying passion in voicing the predicament of farmers would earn her the title 'Barothi Wa Urimi' (Farming Ambassador) which would later transform into a Head of State Commendation (HSC).
While she likes her celebrity status, Waithira says that it was never among her objectives but instead to see her impact on people's' lives positively through the microphone.
"I am that kind of person who prefers the backseat because I do not want to be the one talking but the one listening. As such, I have never allowed fame to intoxicate my mind. Changing other people's lives has always been my focus and any other things that come along it, I consider it a bonus," she adds.
Waithira had left Inooro FM in the run up 2017 general elections to proceed to compete for Murang'a Woman Representative seat where she lost with a whisker to then, incumbent and current Woman Representative Sabina Chege.