The Nairobi Hospital doctors confirmed that the former president is admitted at the facility.
Read Also: Mary Lincoln's Never Seen Before Pictures. Kikuyu Goat Wives Hate Her For No Reason (PHOTOs).
Kibaki has been in hospital for the last 3 weeks with only a few people allowed to visit him.The 89 year old former president was admitted on March 8 for what doctors described as low blood pressure.
"He is still hospitalised. He is in the VIP ward. Due to Covid-19, only his doctors and authorised visitors are allowed to see him," one of the doctors said.
Read Also:Mama Sarah Obama Dies Aged 99.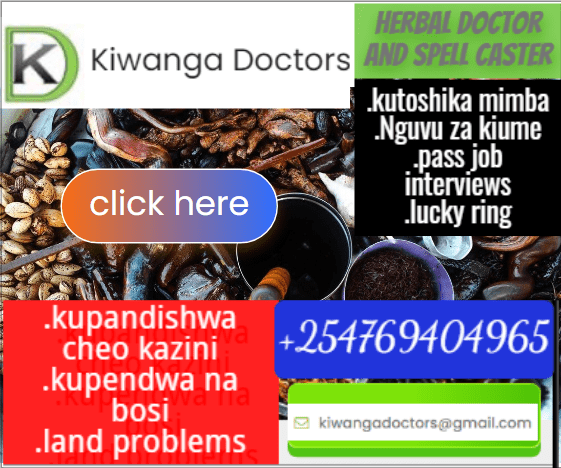 Notably, in January 20,2004, Kibaki was admitted to the same facility and got treatment for a blood clot in his right leg.He was then discharged 8 days later and in 2016, he was flown to South Africa where he underwent a surgery on the carotid artery.
See Also: Ogopa Uchawi: 2 Thieves Attacked By Bees After Stealing A TV Set And A Gas Cooker.
Kibaki was then later in June last year hospitalized after complaining of severe pain in his lower abdomen.