Lolani Kalu rose to prominence through his acclaimed Malimwengu show on NTV during the early 2000s, standing alongside influential figures like Richard Chacha, Robert Nagila, and Basset Bayuka, who collectively reshaped the landscape of Kenyan media in that era.
Despite his initial success, Lolani Kalu gradually faded from the television scene after two decades. This article delves into his life post-retirement from NTV.
The Challenges Faced by Lolani Kalu After NTV In an unexpected turn of events, Lolani Kalu bid farewell to NTV in 2017, marking the end of his nearly 17-year stint with Nation Media. However, life outside the media powerhouse proved to be challenging for the seasoned journalist.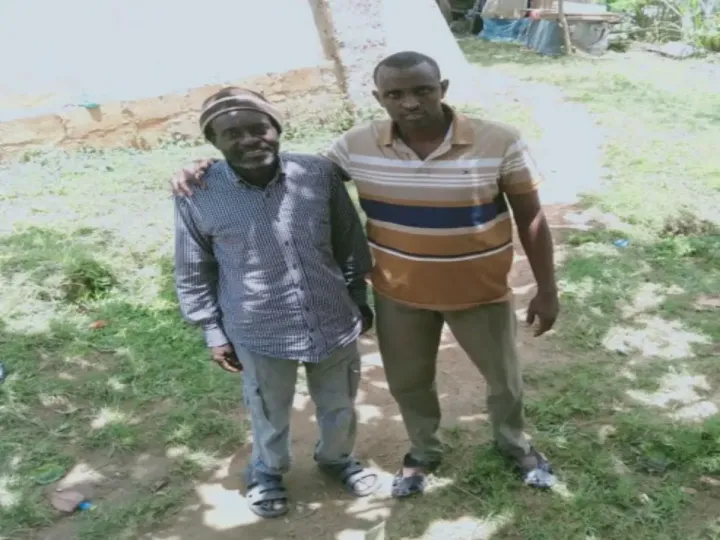 One of the significant hurdles he encountered was a family crisis when his father fell seriously ill. In a display of filial responsibility, Lolani Kalu dipped into his retirement savings to finance his father's medical treatment.
The Dream of a Home Shattered Lolani Kalu's ambition to build a home in Kamulu suffered a setback when he lost approximately Shs 1.5 million. A trusted friend, who also happened to be the contractor for the project, vanished with the funds, abruptly halting the construction.
The Sultana Show Resurgence Despite facing adversity, Lolani Kalu experienced a revival of sorts when he secured a role in the well-known Citizen TV drama series, Sultana Show. In the series, Kalu portrayed the character of a grandfather and advisor to Sultana, marking a notable return to the small screen.
TV47: A New Chapter In 2020, Lolani Kalu found employment with TV47, signing a one-year contract. The station, owned by Prof Simon Gicharu, enlisted Kalu as a correspondent for the coastal region. The opportunity arose when fans, noticing Kalu's personal shows featuring TV47 branding, reached out to the station to inquire about a potential collaboration. Kalu expressed his excitement about the new role, stating, "I will be a coast regional reporter covering the six counties."
In summary, Lolani Kalu's journey post-NTV retirement has been marked by financial setbacks, family challenges, a return to the television drama scene, and a new chapter with TV47. Despite the hurdles, his resilience and adaptability have allowed him to continue contributing to the media industry in Kenya.