Bestlady cosmetic supermarket is one of the popular beauty care products store that attracts millions of the Kenyan women as it address their requirements in flawlessness.
The general supermarket solely deals with things that totally boosts the beauty of the women. Because of its specialization,the cosmetic offer quality and standard merchandise that go about as a snare towards drawing in different shoppers.
The store is practically in all parts of Kenya where it's branches are situated in Meru,Mombasa, Nairobi,Karatina, Eldoret, Nakuru,Thika town,Nyeri,Maua,Kitale,Kitui, Bungoma, Machakos,Kisii and Nanyuki. However it's head office is currently in Nairobi, Kenya.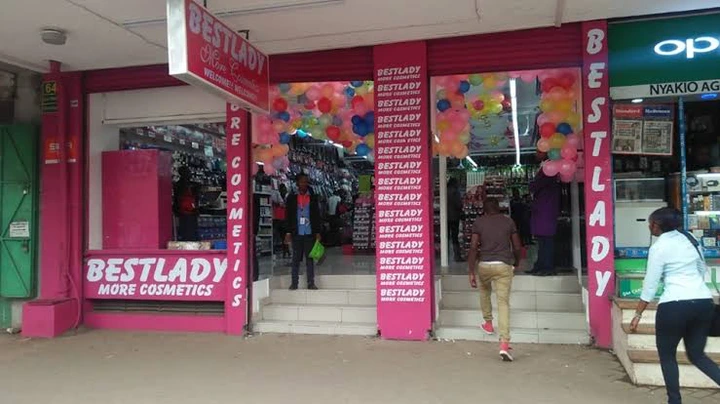 Bestlady is owned by a trader by the name Peter Njoroge Karanja whose name came into spotlight after he was asserted to be one of the suspects to the Cohen's murder.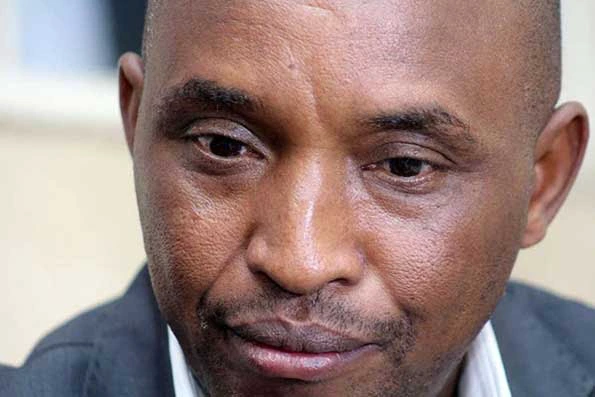 Back in 1998, the business was owned by two chiefs by the name Peter Njoroge Karanja and Tecklah Maghema Lenjo where it's administrative office was in Mombasa.