Everyone has their experience a background if you may, regardless of whether modest or rich. Before anyone succeeds in life one must have a story behind their prosperity the success we all wish to enjoy someday.
Gatonye wa Mbugua is a radio presenter at Kameme FM who hosts a breakfast show alongside his long time friend cum family and comedian, Muthee Kiengei. Gatonye isn't just a presenter but also the one incharge of radio stations under media max company.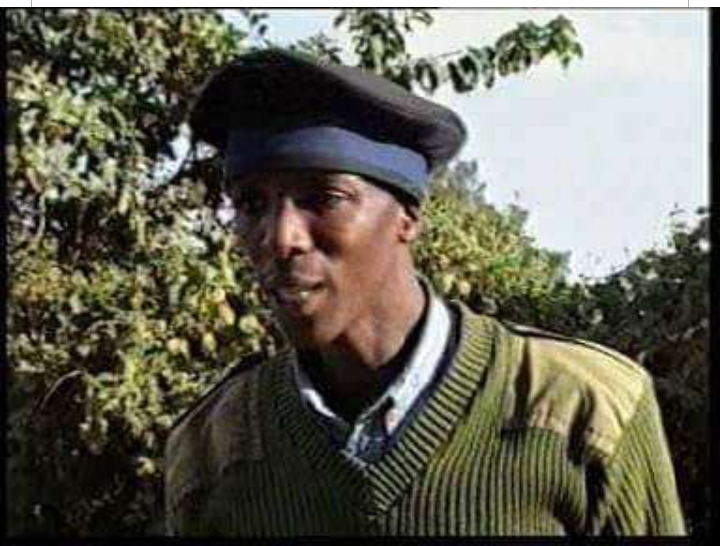 Gatonye Wa Mbugua's photo which was posted on his Facebook page clearly showed that he comes from a far distance to success. He was an ordinary security officer or so-called watchman before joining the radio as a presenter.
This snap is a true motivation that shows that nobody is bound for a poor life.