Vera Sidika says she never never thought or believed in marriage until she met and madly fell in love with her husband, Mombasa based musician Brown Mauzo.
The couple has been dating for a year yet most Kenyans actually believe it's a an act something that Vera has emphatically discredited.
'How is married life so far,' asked a fan during a Q and A segment with Vera.
To which she confirmed,
Honestly, it's good. Never thought it could be. I used to be against marriage in the past but I think u just need to do it with the right person. When y'all so free, open & best of friends it's pure bliss.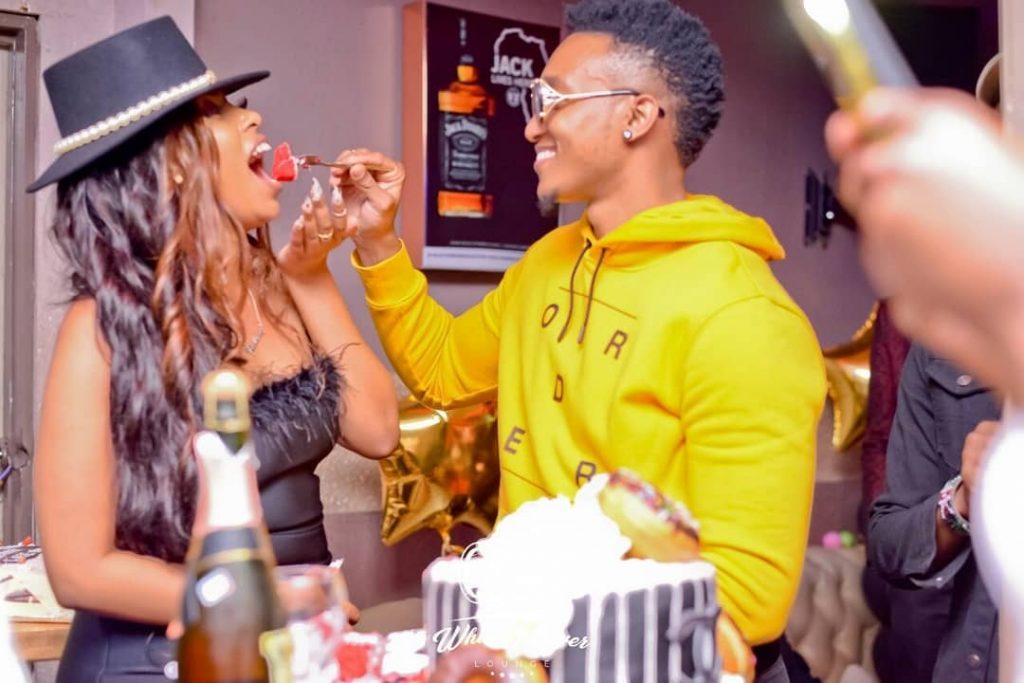 While answering a fan, Vera affirmed that her marriage is real and that were it not they would have gotten tired of 'acting'.
'Looking forward to the day your your act with mauzo ends,'wrote the fun.
To which Vera responded,
'Wll i dont understand which act you are talking about,but we arenot actors.If at all we are actors as you claim,we are bad actors .Lol coz ther's nothing we do.We don't even post 9-5 on daily and its been almost a year must be a boring boring movie for y'all to watch.'
Asked whether she feels she has achieved what she would have wanted in life, Vera responded that she couldn't ask for more