Critics wasted no time in highlighting the apparent affordability of Vera Sidika's sandals, valuing them at a mere 350 Kenyan shillings.
One critic didn't hold back, sarcastically asking, "Pia wewe you can wear sandals za 350?" (Can you also wear 350-shilling sandals?)
However, Vera Sidika, a mother of two, swiftly responded to these remarks by asserting that her footwear was, in fact, a pair of Hermes Oran designer sandals. She went on to clarify that the actual cost of these sandals was a staggering Ksh99,400.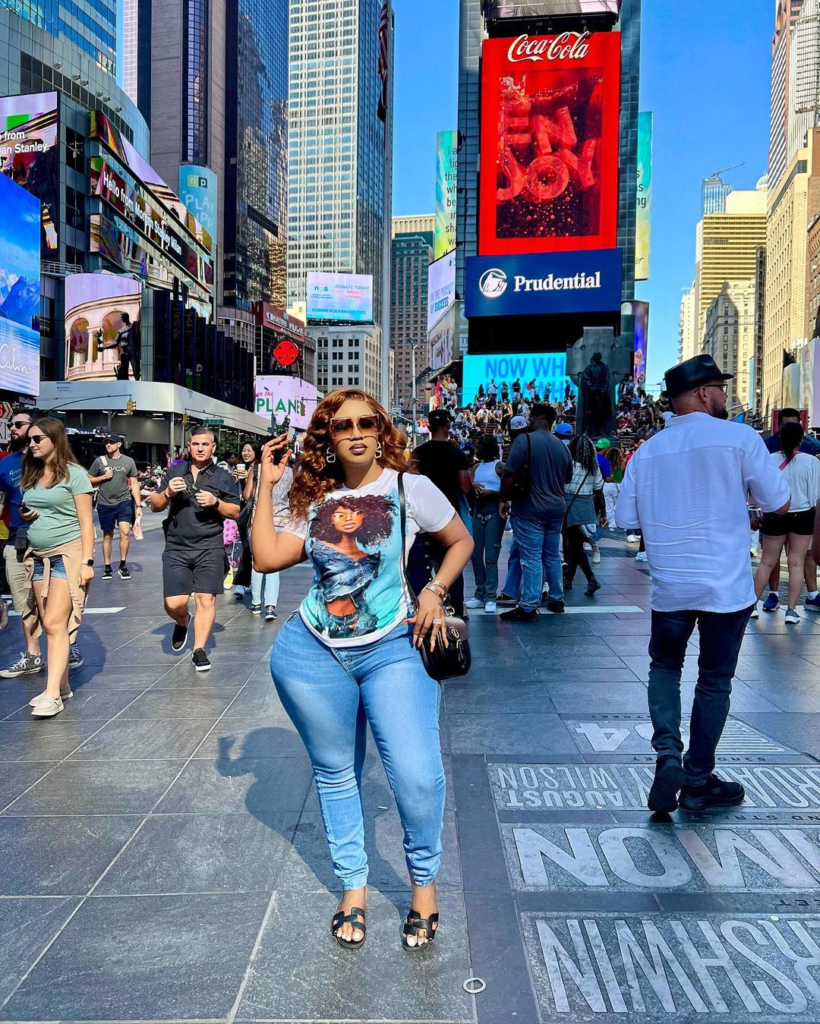 Setting the record straight, Vera Sidika emphasized, "FYI: These are Hermes Oran sandals & cost $700 (Ksh 99,400)."
Shortly after her ex-partner Otile Brown announced their breakup, Vera Sidika jetted off to America. In recent days, she has been dropping hints about her new romantic endeavors.
Vera has been sharing enigmatic photos of a mystery man (albeit concealing his face), strongly implying that he has become the new love interest in her life.