Ted Kitana, better known as Teacher Kilunda from the popular Kenyan TV show Tahidi High, found himself retreating to his rural home in Kangundo, Machakos County, when the pandemic hit in 2020. Initially, he had not intended to relocate to the village, but he soon grew to love the countryside lifestyle. Kilunda now owns a salon, barbershop, and farm in Kangundo, and has employed several individuals to assist him in running his businesses.
Despite owning a home in Nairobi, where his wife and children live, Kilunda prefers the simplicity of life in Kangundo. "The village life is actually the best. Food is fresh, no pressure. I have no plans of going back to the city especially because Tahidi was halted. I have everything I need here," the actor said.
Kilunda has been a prominent figure on Kenyan television for approximately 15 years, portraying a no-nonsense teacher who kept his students on their toes. He recently launched a YouTube channel, where he aims to entertain his fans while also providing acting training for young people. He also hopes to expand his businesses and open additional shops in the future.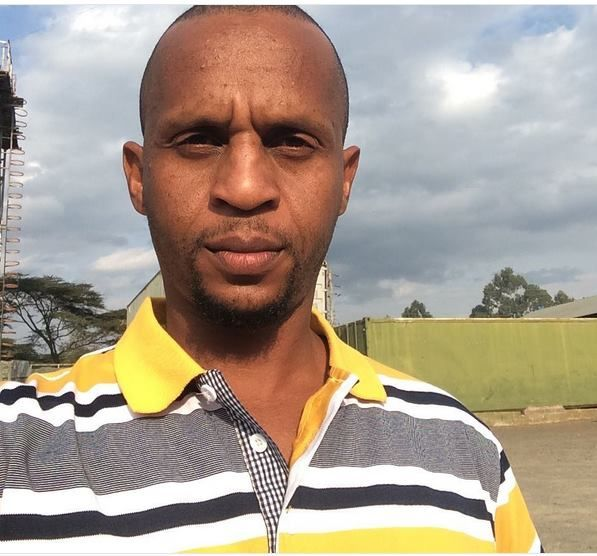 The Covid-19 pandemic has had a significant impact on the acting industry, with many young people who rely on their talents for income experiencing financial hardship due to halted productions. Kilunda acknowledges this reality, but is grateful that his businesses have been able to sustain him during these difficult times.
Although Kilunda is no longer actively pursuing acting opportunities, he is open to offers if they come his way. He encourages young people to pursue their dreams and sees acting as a lucrative profession that can provide employment for more people than it currently does.