Actress Lisa is one of the actresses who greatly prospered in the now-defunct Tahidi High Show during her reign in the entertainment industry.
However, after outgrowing her role six years ago, the thespian utterly went off the limelight with very scanty information getting known about her whereabouts. After thorough scrutiny about her personal life, it has now been established what eventually became of the talented actress.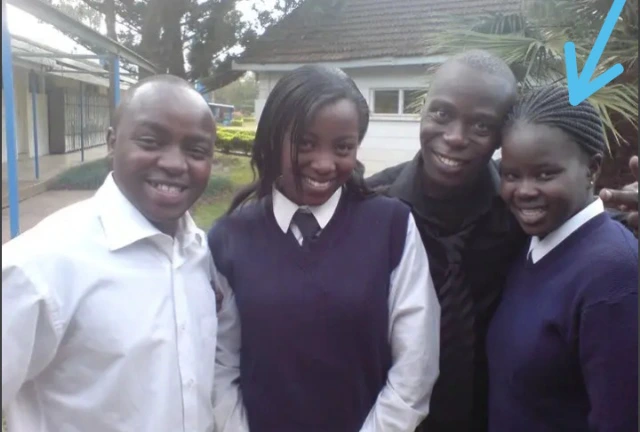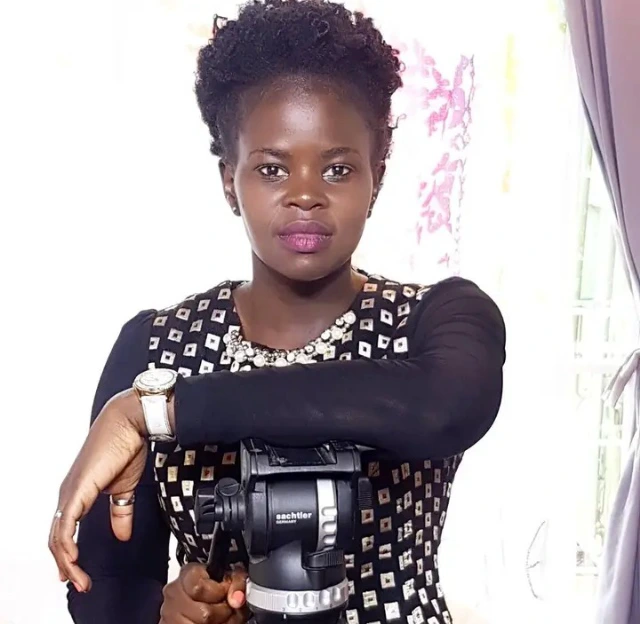 Lisa is formally known as Ayomar Rao, a name which she also uses on her Facebook account. Through the various experiences she has always shared on her page, fans have got to know some little information about Lisa; ranging from her whereabouts, family life and even her love life. Other than her Nairobi residence, Lisa also spends much of her time in Finland where her celebrity brother Jeff Okello also lives.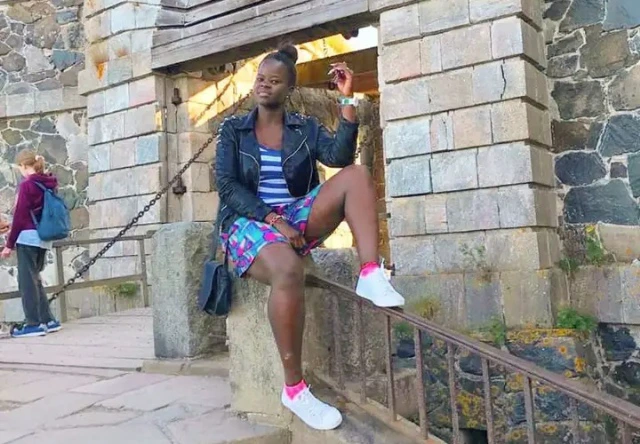 Jeff Okello was also an actor at Citizen TV's Mother-In-Law and was famously known by his stage name Ninja.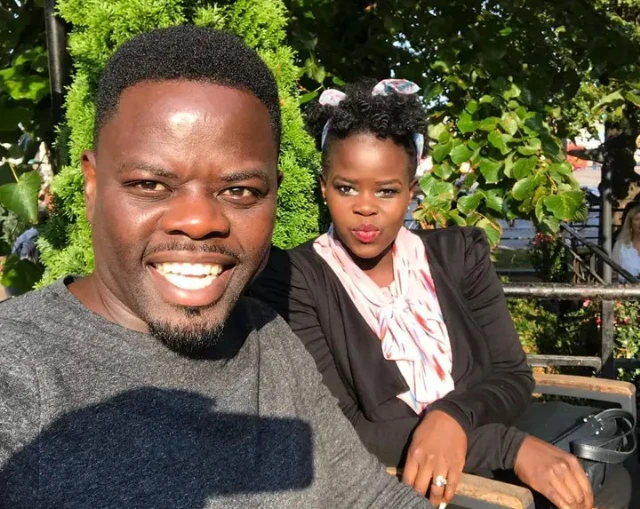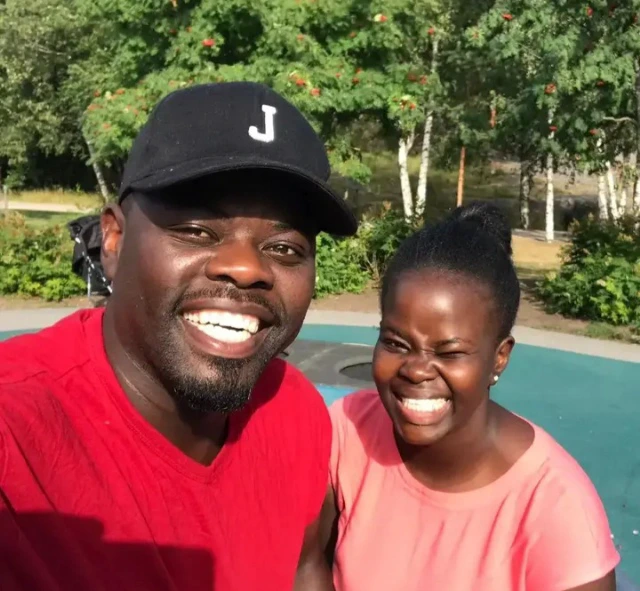 In regard to her relationship life, Lisa has frequently shared photos of herself with an unidentified man whom she occasionally showers praises on.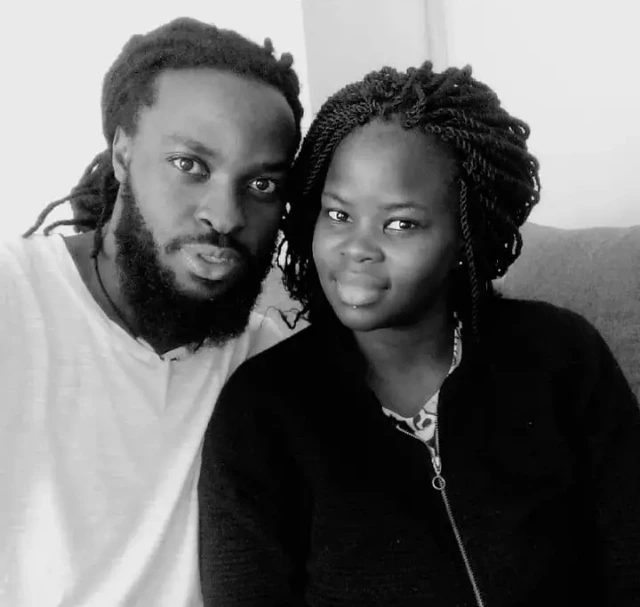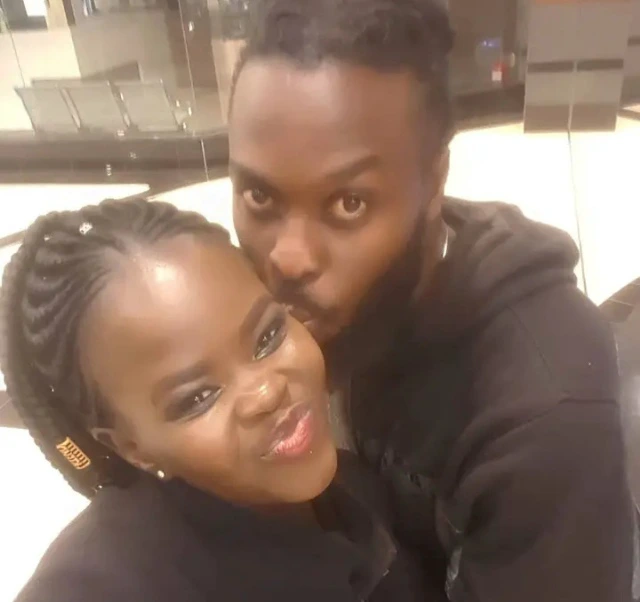 She is also believed to be working with an engineering agency following the suggestive photos of herself that she shares online. What did you like about actress Lisa during her reign at Tahidi High Show? Share your reactions on the comment section.