TikTok sensation Ahuofe Abrantie, known as Tupac, has passed away in his Kumasi apartment after a 16-hour live video. The cause of his death is unknown, but news of his passing has spread across social media. Jay Bhad,
a popular Kumasi-rapper, confirmed his death in a video with a cryptic caption, "Life is too short, rest well Ahuofe, you're going to be missed forever." Yen News also confirmed the death of the TikTok sensation with a video and caption that reads, "Popular Ghanaian TikToker, Ahuofe reportedly dead."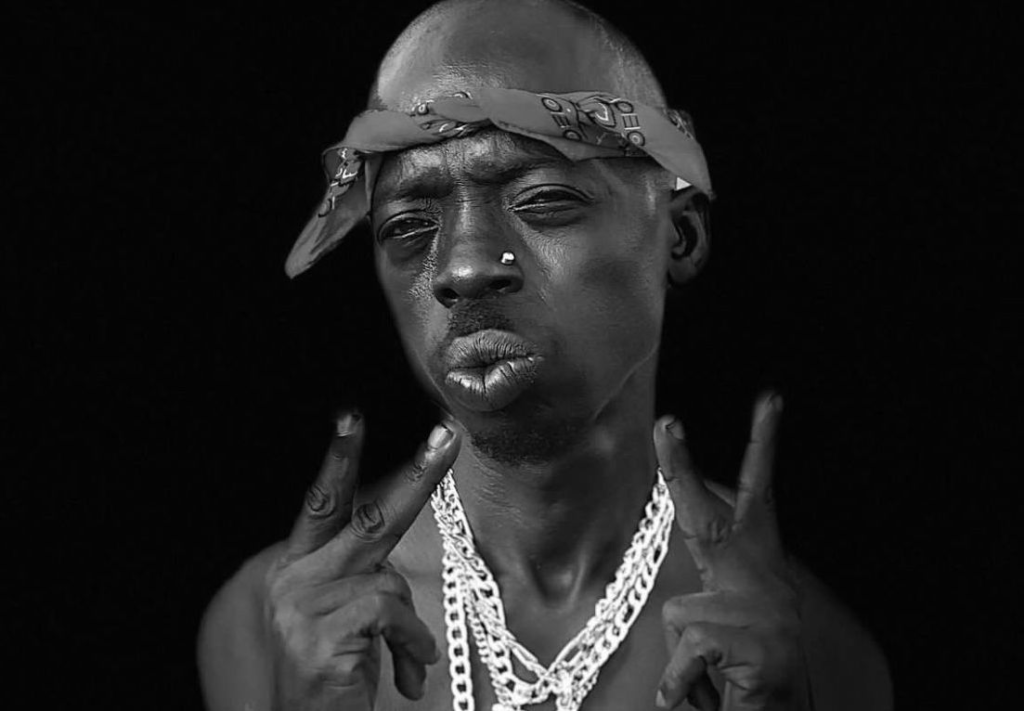 Ahuofe gained popularity as a TikToker, dressing like a gangster and amassing an impressive 3.9 million followers and over 39.8 million viewers on his TikTok's 217 videos. His videos mimicked the personality of the late American rapper, Tupac Amaru Shakur.