Joyce wa Mama, a renowned Kikuyu benga queen, is widely popular among Kikuyu speakers, as she sings in the Kikuyu dialect. As a single mother, she is proud of her adorable son whom she often showcases on social media. In her own words, she says, "Being a single mother requires strength, even when one feels weak. There are days when giving up seems like the easiest option, but love for her children keeps her going."
Recently, there have been reports of a relationship between Joyce wa Mama and singer Prof Karash. The two have been dating for a while now and even have a son together, but they prefer to keep their relationship private. This might be the reason why she has stated that she is not single.
Telvin Mathia, Joyce's 10-year-old son, is reportedly the son of former Gukena FM presenter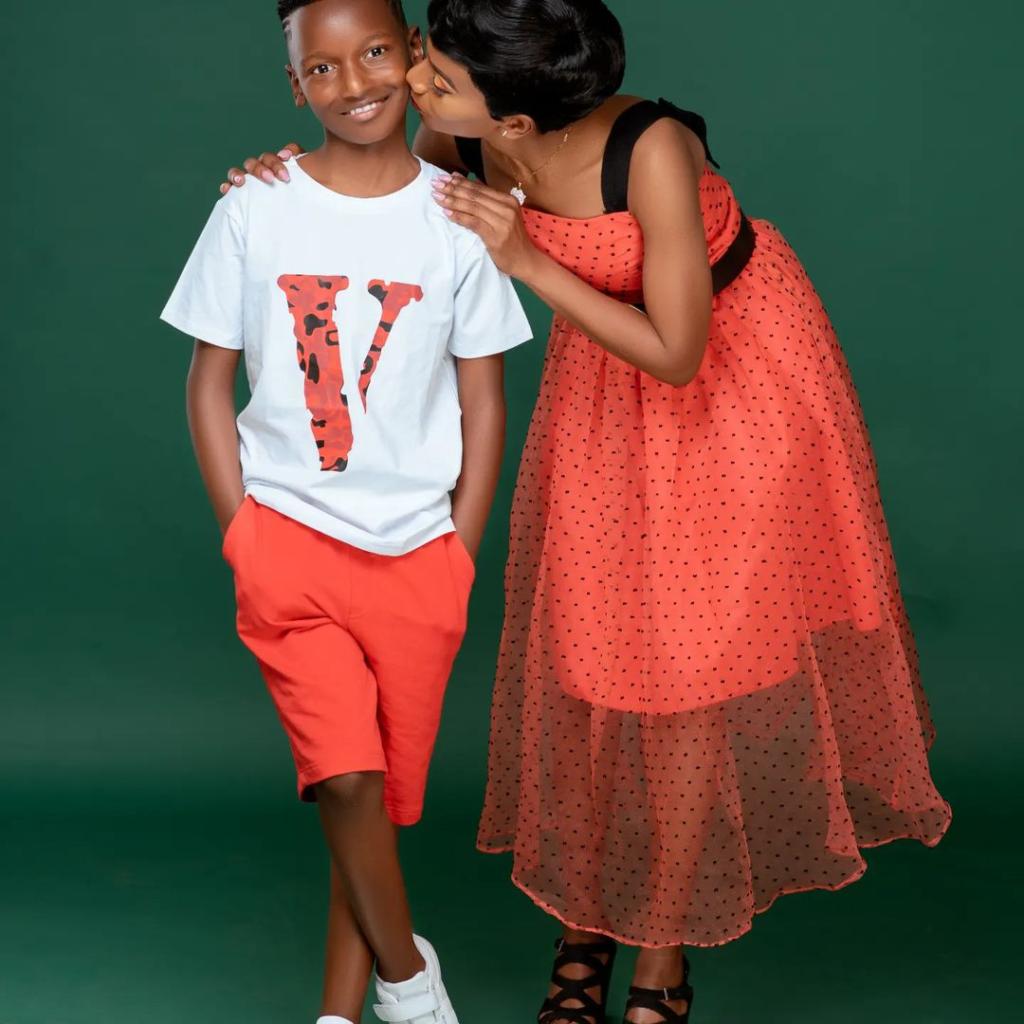 Munyeki Sonko. The two of them connected when Joyce was just starting her music career and Munyeki was a radio host at KBC.
Although they separated after Joyce got pregnant, they have maintained a friendly relationship and often talk and help each other out. In an interview a few years ago, Joyce stated, "We were in a relationship and I don't have any problems with him. We are friends and still meet and talk."