Netizens have once again been united by 'Nitakufinya' phrase.
Most Kenyans, are still in the dark of not knowing what inspired the viral wave, it's origin and meaning.
'Nitakufinya' is coined from an archive video by K24 TV after the station did an Investigative documentary on illegal electricity connection in Mukuru area, Nakuru County.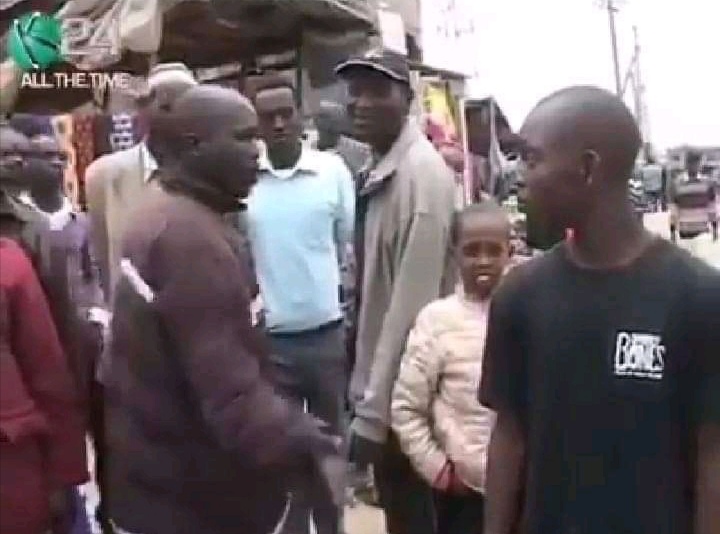 An interviewee identified as Charles Musyoka was narrating how electricity wired too their houses had posed a great danger to the residents seeing that they were left naked and live.
A man who has now become a sensation among Meme lords, seemed not pleased with Musyoka's revelation and was heard threatening him.
"Stop talking about electricity matters. Let the people involved to speak about it. Ask the government to give you a job," he stated.
The man would walk away saying Nitakufinya (I will deal with you) to which Musyoka responded 'Finya'.
There you have it.
Example:" When Safaricom tells you your bundle balance – Nitakufinya"