In a YouTube interview directed by Metha Ya Kagoni, Nairobi Institute of Business Studies founder Lizzie Muthoni Wanyoike, shocked many when she narrated that she divorced after 25 years of marriage.
After so long in marriage, she left befuddled pondering where to go or rather how to get her life again as she just left her marriage with a handbag and her vehicle. Notwithstanding all that, she has challenged the odds by turning into an internationally recognized business woman and one of the most prominent women in business in Kenya.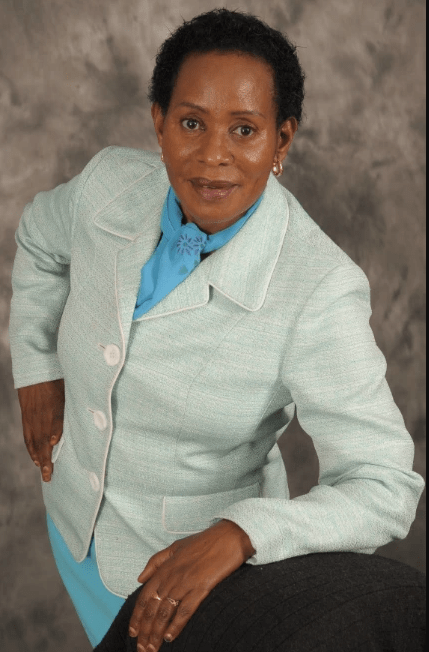 During the meeting, she clarified that she laments the choice of not taking as much time as is needed in knowing her husband well when they initially met in school. Her significant other was a divorced person who had separated from his first spouse and this implied Liz became a stepmom to three children.
Because of the 16 years gap with her better half, their interest conflicted more often than not as his politician husband never endorsed her ventures, particularly social events. This escalated and over time her husband locked her out of her matrimonial home and this meant she had to leave with her kids to start life afresh.