Famous City pastor Teresiah Wairimu has opened up with regards to an incident that happened to her while she was young claiming that this is one of the most compelling things that drove her into becoming a Preacher who now talks and tries to comfort girls who have gone through what she went through.
At 15 years old, Wairimu revealed that she got employed by a man who had promised her a job and since she needed one, she went to work with the man. However, her happiness would later turn into tears after her employer and his son started sleeping with her.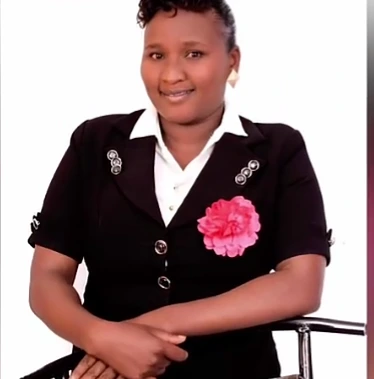 This would go on got until she got pregnant. As though this was not enough, they supposedly forced her to do an abortion in fear of been caught. Wairimu would later quit, grow up to become a mentor to girls who went through the same or worse.
While responding to this occurrence, kenyans who took to their different social pages to express their opinions and suggestions on the matter have called upon the inspector General of police, Hillary Mutyambai to conduct an investigation in order to find the people behind this crime.
For most Kenyans, they claimed that it is so unfortunate that most of these criminals often go free despite the fact that they have caused so much damage in other people's lives and for this reason, kenyans claimed that the suspects should be arrested and taken to jail whether or not their victims have forgiven them.