The Murang'a County Governor's, Usawa Kwa Wote Party is in a mission to register over 4 million members countrywide ahead of the 2022 general elections.
The party launched its exercise in Murang'a County last week and has currently extended to other regions in a bid to recruit 2,000 volunteers who will help the party register their targeted 4 million Kenyans.
Speaking in Thika, the Party's official, James Mwangi said that the volunteers will be paid based on the numbers of individuals they will register.
Mwangi was overseeing the recruitment of members in Kiambu County.
"This is the only party that is recruiting youth as volunteers for a pay. This is the empowerment that our youth need in leadership. Going forward, we target four million youth and we will be close to clinching the presidency," he said.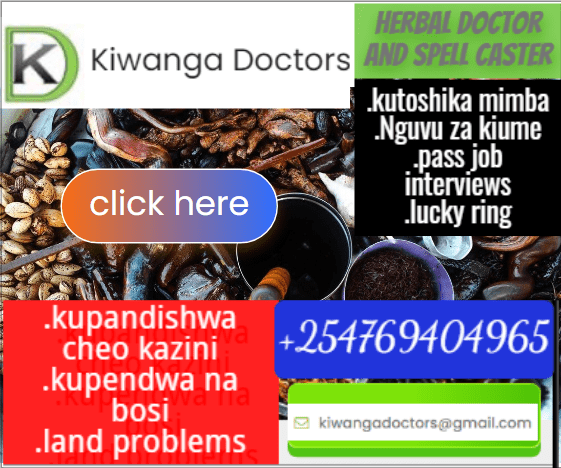 Mwangi also added that the party will also launch a drive for women and people living with disabilities.
Mwangi Wa Iria through his Usawa Kwa Wote Party is among more than ten other political parties eying for the Mt Kenya's 8 million votes.
The governor has expressed his confidence that he will win the presidential election sighting his development projects in Murang'a County as his selling point.