The family of then late president Daniel Moi sold his logistic firm Siginon Group to a foreign organization after regulators endorsed the takeover.
Moi's family sold the business for Ksh 1.7 billion to a Kuwait-based organization, making it the second major transaction involving the family and their partners.
The Moi family owns the Siginon Group collectively with its former personal assistant Joshua Kulei, who owns a 12% stake.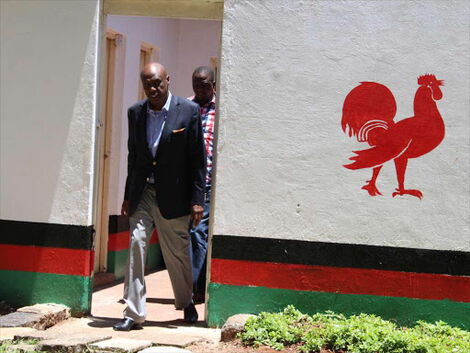 The company's register records show that several organizations own the Siginon group,including Prize Holding Limited, which owns 42% of the capital, and Trade World Kenya with 10%
Other companies with a stake in the business include Kabarak Farm (26%), Sacho High School Trust (6%), Mogotiyo Plantations (10%) and Moi High School Kabarak (6%) – all of which are directly linked to the former president.
Siginon is headquartered at Jomo Kenyatta International Airport (JKIA) and has three auxiliaries that fill various roles.
The organization's flagship activity is Siginon Global Logistics, which offers the transport of products via sea, air, road and rail.
It likewise owns the Siginon cargo station, which clears merchandise destined for outside Kenya from the port of Mombasa.
Eminently, these two units are not part of the proposed deal with NAS, which the Kenya Competition Authority approved a week ago.
"As we cleared the cargo, we started to receive a lot of inquiries from our customers who wanted their cargo to be moved from point A to point B. So we bought trucks to move the cargo. shipment to the final destination.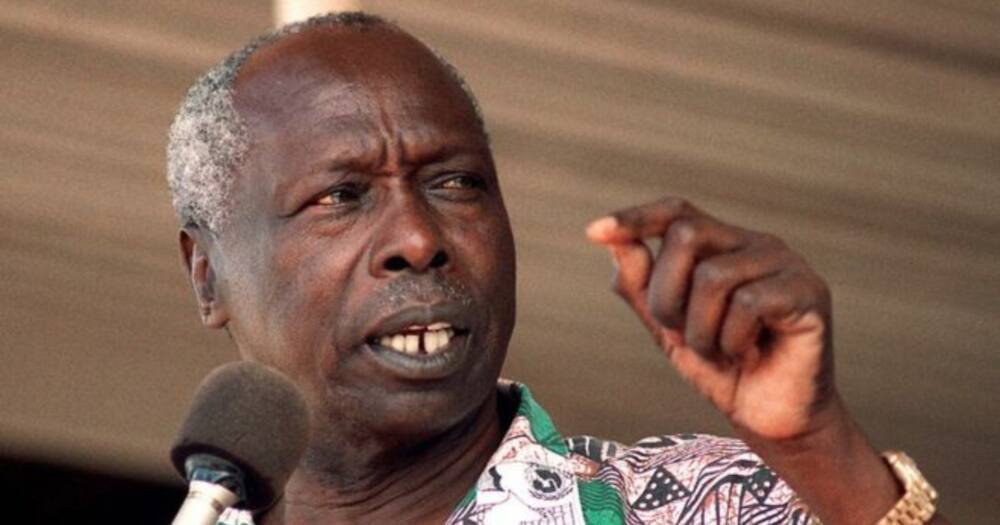 "Then from there the customer asked us if we could keep the cargo for him for a while because he didn't need the cargo urgently; so we started to invest in warehouses.
"We also got into ground handling because we put a lot of cargo on planes and airlines need terminal support services such as ground handling, ramp handling and material handling. air freight, "Siginon CEO Meshack Kipturgo told TBEN.