In Kenya each tribe has its own music style with a special beats and lyrics,but the kikuyu mugithi style is ranked the best of all.
Majoring in kikuyu music were are going to narrow down to a specific artist who is upcoming and his music is seem to be promising to continue doing well,we will know his real name, education, background and his marital status.
Antony Kamau alias as Tony Young was born in Kiambu county,he has less than one year in music industry but his music sounds like of those other legends in music industry.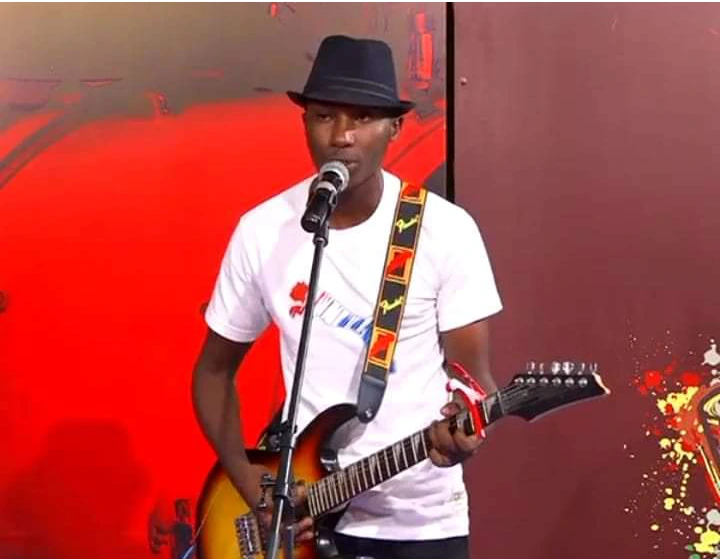 In an interview with Jeff Kúría (a famous kikuyu radio presenter) Tony Young said that his passion in music started when he was a small boy, after his form 4 exam he hustled and bought a guitar for himself,then he went to his uncle who thought him some few basic guiter chords.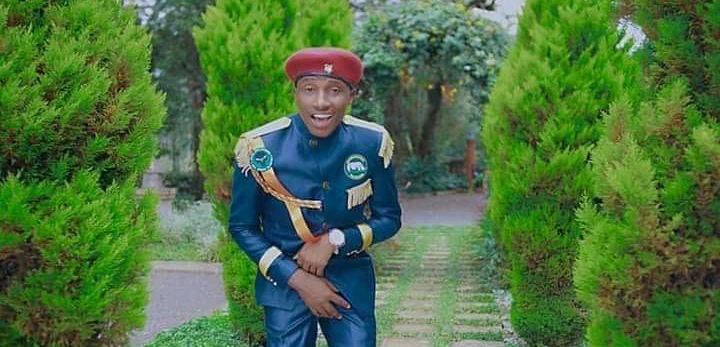 After the demise of his mother Tony Young was given a chance to perform at one of local radio station where he performed for 3 hours without repeating a single song. His performance gave him a golden chance to join mugithi industry where his fame grew.
About his education, Tony Young is university student,he is securing a degree in commerce.
About his marital status,he is not married yet and he is not dating anyone. He said he is still young and he is a student.