The man identified as Stephen Chege from Kandara is a true example of an overcomer.
Chege lost his leg in 2019 and decided to work rather than hit the streets begging.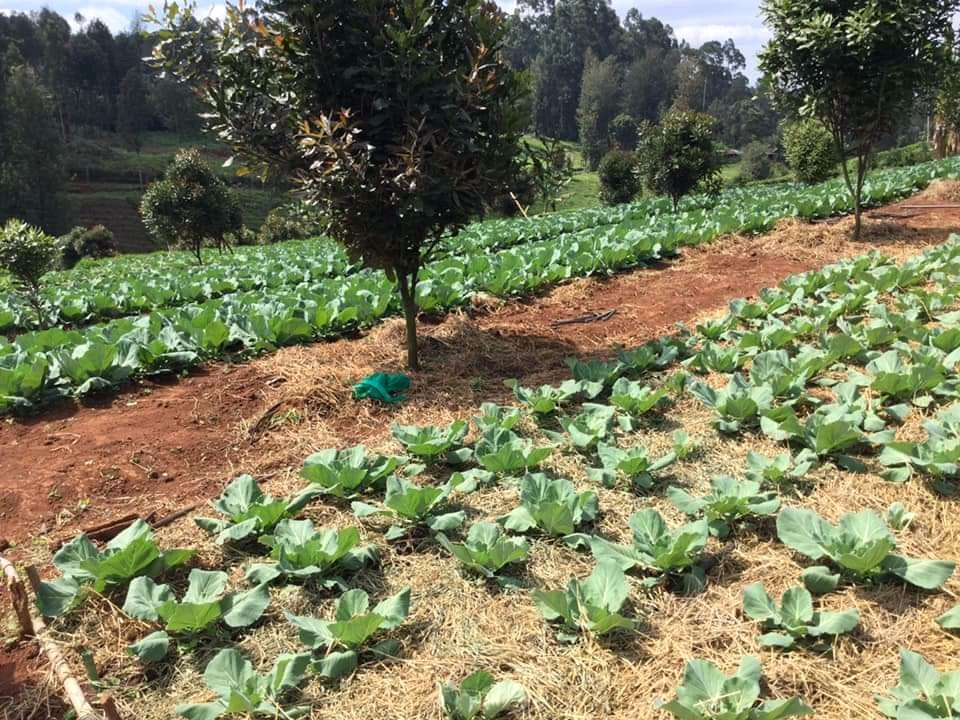 On an interview with a local TV, the man is seen arriving to work on crutches carrying a hoe.
He then positions himself and comfortably tucks himself as he sits ready to work just like any other person.
He is seen moving around the farm using his hands to make sure every portion is well dug.He said that he was unable to raise cash for an artificial leg hence the amputation.
"His leg was amputated two years ago. He asked for help from anyone who could help him get artificial legs so that he can stand on his own once again," one resident stated
Given by Chege's story, it is clear that no human is limited and it only a matter of believing.