Maragua Youths have been asked to distance themselves from politicians who only want to use them for their votes during the upcoming 2022 General Elections.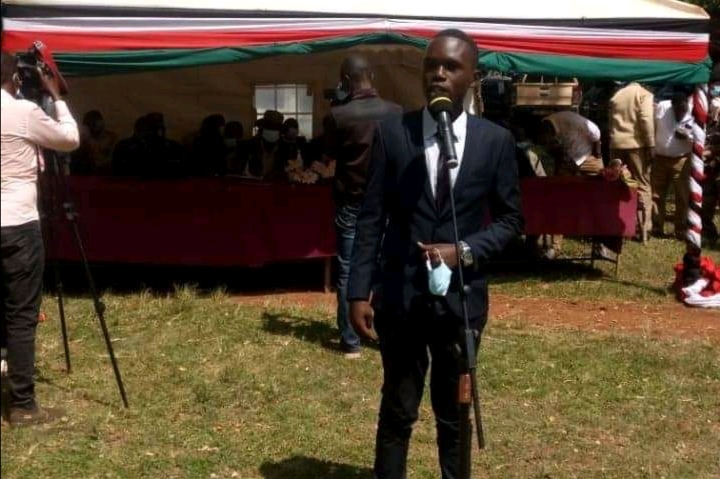 Speaking yesterday, July 4, Maragua Youth Senate leader, Morris Ngaruia said that it is the high time for youths to decide and shape their future.
Ngaruia stated that for along time, the area politicians have only been enticing the youths with cheap thrills and after clentching their respective seats disappear on them only to resurface on campaign periods.
The youth leader noted that most of the youths have sunk into depression as a result of unemployment adding that mental health is rampant in Maragua.
"We must shape our future now. Politicians only want the youths while it's beneficial to them. Cases of Unemployment are very high in this area and it is only by us, the youths uniting, that we will grow ourselves," Ngaruia stated.
"Most of the youths are currently battling depression with some getting suicidal. It is only by such events that the Teenyboppers will get redemption from the vice," he observed.
Speaking at the monthly Mental health awareness campaign held at Mbombo, Maragua, Murang'a County Governor aspirant, Dr. Moses said that the government should put in place measures in raising and solving mental health facing the youths countrywide.
He said that the young generation should avoid being used by politicians and focus more on electing a leader with a vision for the youths.
The event is held every month around various wards in Maragua in partnership with Comrades Mashinani and the Maragua Empowerment Center.