Kenya Power has announced mass internship opportunities for continuing Bachelors Degree, Diploma, and Craft Certificate students.
Through a job notice released Wednesday, November 10, Kenya Power stated that industrial attachment opportunities are available in various departments.
The opportunities will last for a period of three months between January to March 2022.
Kenya Power has, however, not made it clear if interns will be paid during the three months period.
Requirements for Internship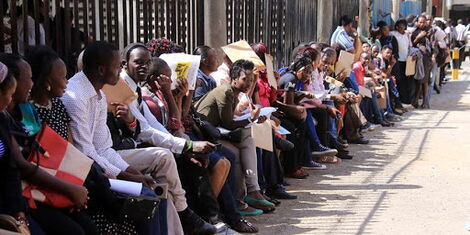 The internship opportunities require successful candidates to be available full time for the whole duration.
For one to be considered, he/she must be a student pursuing a Degree, Diploma, or Craft Certificate from a recognized institution.
A valid introduction letter from their learning institution is mandatory in the opportunities.
How to Apply
 
Interested candidates are directed to submit their applications online by visiting the Kenya Power website under the Public information tab and Career Opportunities section.
In the section, they will be prompted to fill in relevant information that would be evaluated before consideration.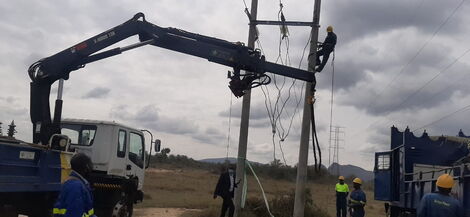 The applications will be closed on November 24, 2021, and only shortlisted candidates will be contacted to start their internship opportunities.
Kenya Power has, however, warned interested candidates against canvassing as it will lead to automatic disqualification.