Garissa Township MP Aden Duale, Government leader of Majority in parliament is in the receiving end of Kenyans on Twitter (KOT) after he sensationally claimed he knows who are the terrorists.
The hashtag
#ArrestDuale
has been trending since morning!
Duale, who is the Jubilee Alliance Majority Leader in the National Assembly, is facing allegations of complicity with terrorists following a public order he gave in Eastleigh for terrorists to stop attacking the area and go do it elsewhere.
Kenyans on twitter are also furious that Duale claimed he knew the terrorists but apparently waited till Garissa University Attack happened. The University is in Duale's constituency.
"Eastleigh is our umbilical cord. You must arrest anyone who is spoiling Eastleigh — even if he is Adan Barre's brother. Those who are detonating explosives in Eastleigh should do it elsewhere. Had the one who is detonating explosives here done that in Machakos, do you think the people of Eastleigh would have been harassed?" he once claimed.
The 2014 rally, which had been attended by more than 20 politicians, followed attack on two restaurants in Eastleigh in which six people were killed and scores of others wounded.

Here are some of the tweets……….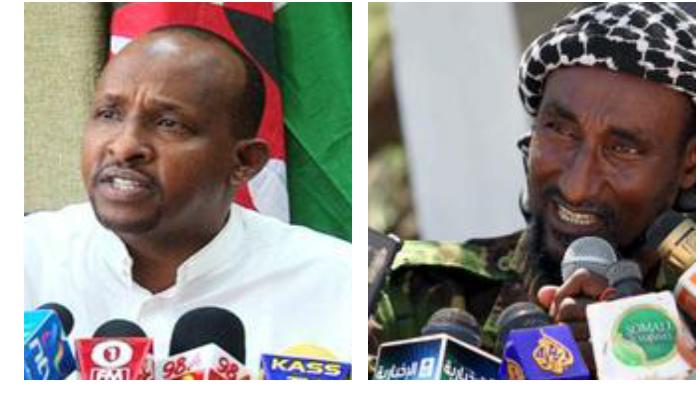 #
ArrestDuale
if
#
KOT
tweets are anything to go by,he should silently resign before we squeeze the sh*t out of him.nkt
Someone who told me "WALIMU SIO WA MAMAYAKO!" claims to know financiers of Alshabab. Wants 30 days to name them. DO IT NOW
#
ArrestDuale