Karen Nyamu, Samidoh's baby mama has taken to her social media to portray herself as a diamond days in the wake of humiliating her man in broad daylight.
Through social media Karen had gone all frames samidoh his baby daddy has no balls to stand up for her and their relationship.
In another social media post Karen shared a photograph of herself captioned
'A Diamond with a flaw is worth more than a pebble without imperfections'
This week a fan had all personal on Karen calling her a man snatcher for having an affair with a married man.
Rather than staying silent she answered back telling off the fan and blaming her baby daddy instead.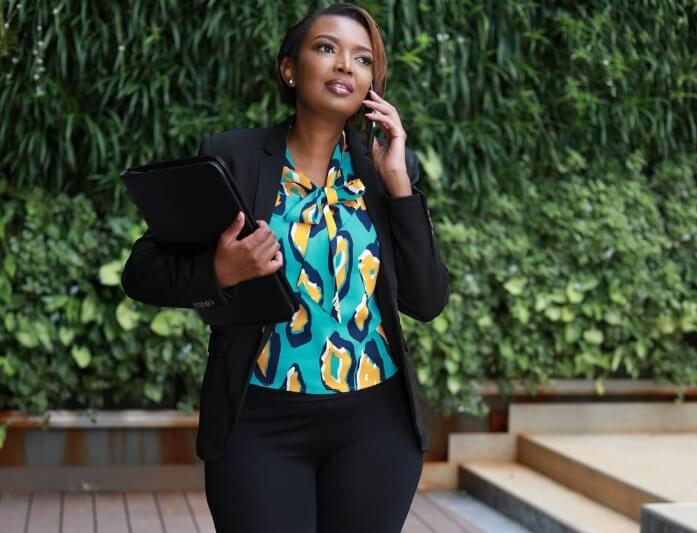 As per the mother of two, Samidoh is a 'softie'.
Samidoh is expected to share his life story on Churchill Show this Sunday.
In a clip from the show, Samidoh is seen singing one of Kamaru's tunes'Muhiki Wa Mikosi'.
The tune talks about a man who met a lovely lady in a club and the lady showed interest in him that he failed to remember he was there for work.
Karen few days ago shared a video of her and Samidoh playfully being a tease while spending time together.
She later erased the video and in an different post, she advised married couples on the importance of treating each other with kindness and communication in a relationship.