A special feature run by international media house uncovered the little known side of detective who proceeded to open her huge metallic gates for the cameras.
The criminal detective lives in a secret compound on the outskirts of Nairobi, and with the assistance of four hawked eyed bodyguards, she has figured out how to keep her sanctuary safe.
Inside the compound is a manicured yard with an extensive asphalt donning cabro materials, with guests going through staggered approvals starting from her right-hand man known as Charli.
The spy queen lives in a two-story building, donning white ans brown strips on the edges
The home has a perimeter wall around it all the way to the drive way.
"We normally have four dogs; two have already been hired for assignment and two are in my compound 24 hours.
"The one you just met is Hitler. He is the father of all," stated Mugo who can be heard issuing orders to the Hitler, the dog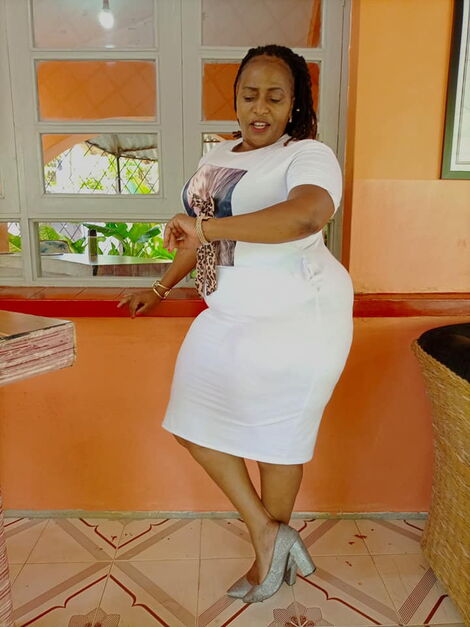 Because of the nature of her work, Mugo has introduced cameras all around her compound with numerous secrete cameras sitting inside the house.
An undetectable camera is mounted on the wall clock with one positioned on a teddy bear.
Inside the house, a good amount of stylistic theme has been planned with artistically created low hanging lights in the living room and family photos mounted around the wall.
The detective said that she must be mindful with regards to her meals after a poison attempt on her in 2018.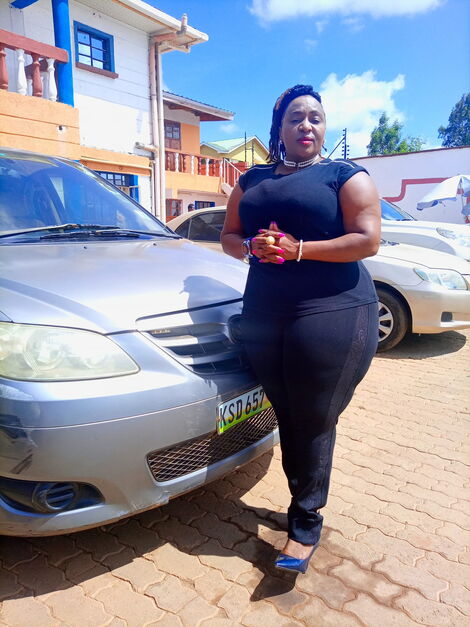 "There is a time people were trying to poison me. I am a bit careful when I am going to get my lunch," she narrated noting that her personal chefs and guards must taste the food before she partake.