Joyce Ngugi, a girl from Naivasha narrated her painful story on how she was abused by her biological father on the Lynn Ngugi Show. She revealed that her father started making advances towards her when she was in class seven.
That he started by touching her inappropriately and when it became too much Joyce avoided sitting inside the house whenever she remained home alone with him
When Joyce was in form one, she was sent home for school fees and her mother was not around. Her father told her that he could only pay her school fees after sleeping with her. He forced himself on her and threatened to kill her if she told anyone about the incident.
Joyce kept quiet out of fear giving her father the power to abuse her every time she was sent home for school fees until she became pregnant. When Joyce's mother realised she was expectant she tried to make her reveal the father of the baby but Joyce did not say a word.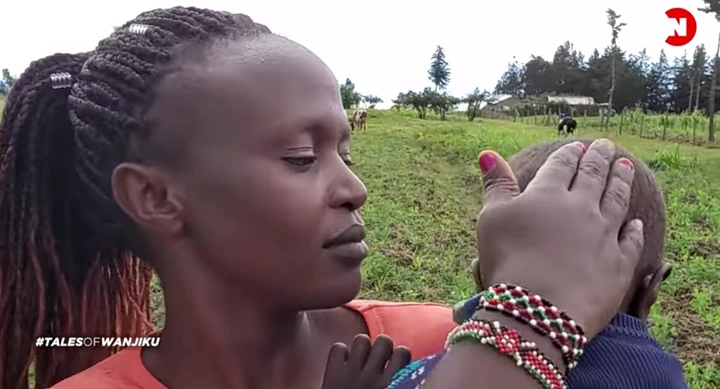 Joyce's father looked for a job away from home and came back two weeks after she had given birth. He never said anything to Joyce even if his wife prompted him to say something.
When the baby was six months old, Joyce approached her father and told him that she wanted to go back to school. She thought that her father could never think of defiling her again after the baby was born but she was wrong.
Her father insisted that he wanted a second baby with her. That he would take her back to school the moment she gave birth to another child. Joyce felt that her father was beyond her control and decided to report the matter to the chief.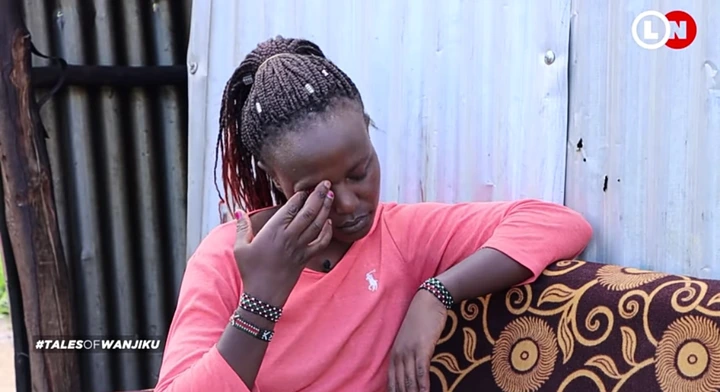 That is when she admitted to everyone that her father was responsible for her pregnancy and her mother fainted. He denied the allegations at first but after DNA test was done he was found guilty and imprisoned for fifteen years.
Joyce was taken back to school and finished form four in 2019 but has been staying at home because she has no one to take her to college.
Joyce hates her father so much because he ruined her life by torturing her physically and emotionally. Her daughter is now eight years old but she is disabled and sickly.
Content created by: GirlinSpecs