Njoroge wa Njeri's name may not sound familiar in the minds of Kenya's 21st Century generation. Njoroge was affectionately known as CNN, during his days at the Kenya Broadcasting Corporation (KBC) as a vernacular radio presenter.
Talking on Metha ya Kagoni Youtube channel, Njoroge claimed that his spell at the national broadcaster earned him popularity and profound respect after he worked with legends like Waithira Muithirania, Simon Mburu (Man Saimo), and James Wang'ombe (Kata).
The journalist however left the country looking for greener pastures and at last dispatched a unique vernacular station in the United States – Jambo Boston Radio.
How did the the seasoned journalist venture into the U.S?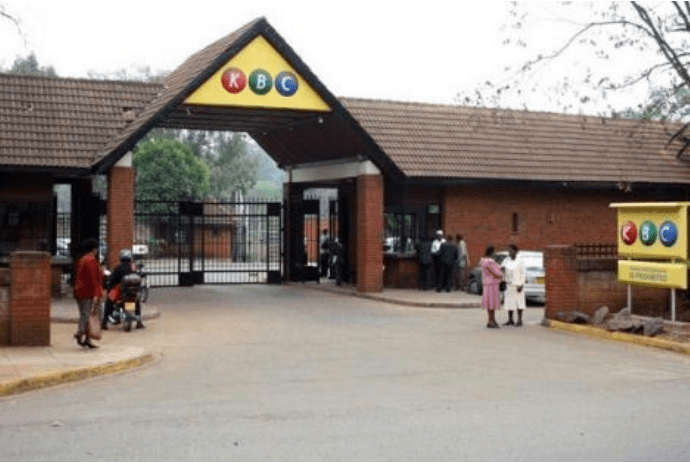 Njoroge's journey traces all the way back to Limuru where he was brought up.He studied at St Paul's Primary schoolbefore joining Kanunga secondary school for his KCSE certificate.
He then, at that point, graduated with a degree in Public Relations at St Paul's University. Njoroge started his profession as a cleric however dug into reporting soon after he was employed at Radio Sayare, a Christian radio station, in Eldoret.
He worked at the station for quite some time and afterward moved on to KBC's Coro FM. At the renowned station, he was given a show on Mondays and Tuesdays and one more show on Sundays.
After almost 10 years at the radio broadcast, Njoroge left for the USA in 2013.
Njoroge was at first on a travel VISA however he chose to remain in the states after landing a few modest jobs. Furthermore, Njoroge joined three Kenyan bishops to create and launch Jambo Boston Radio.
"At Sayare, I was speaking both English and Swahili but we decided that Boston had a market for Kikuyu-based conversations and discussions," he stated.
Njoroge then, at that point, moved from Boston to Arizona to seek after one more degree at Grand Kenyon college.
The acclaimed journalist also started his own Ministry, Trumpet of Hope which right now offers online streaming services.