On Sunday night, news hit headlines that President Uhuru Kenyatta and family were connected to multi-billion unaccounted wealth in offshore accounts.
As per various reports including and not limited to BBC and the Guardian, the supposed wealth was worth sh. 3.3billion.
It has ALSO been established by Pulse live that, two Kenyan journalists played part in the exposé that paraded first family wealth.
In this article, I'll walk you through the two journalists that put their lives in the line to expose what we can only call the 'hidden behind reach.'
John Allan Namu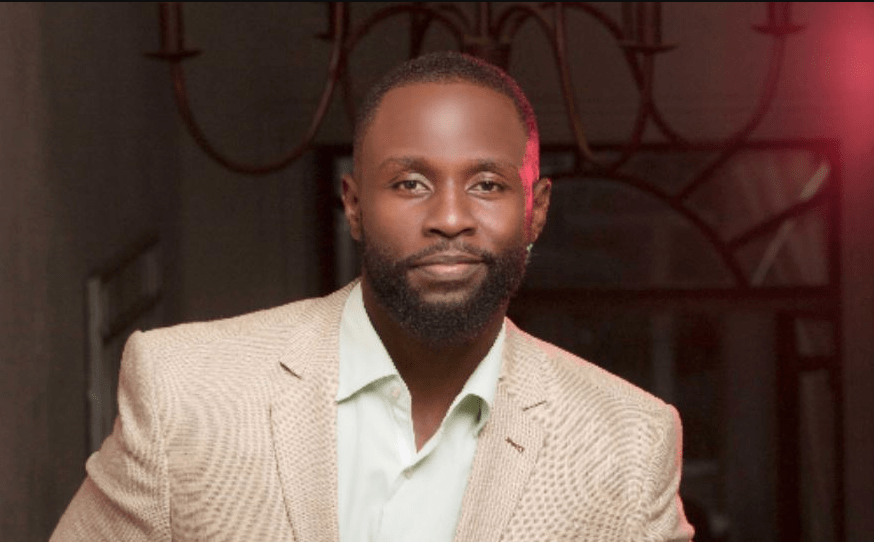 The various honor and celebrated investigative journalist has been cited in the International consortium of Investigative Journalist (ICIJ) as key patron in the report.
Further, he is additionally on spot to have published his commitment to his social media account.
He stated,"With contributions from the awesome team at Finance uncovered, we spent months looking through the #Pandora papers and found companies linked to Mama Ngina Kenyatta, President Uhuru Kenyatta, Muhoho Kenyatta, Kristina Pratt and Nyokabi Muthama."
Namu works at Africa uncensored under the segment crime, corruption and governance.
2. Purity Mukami
Less known to many, Mukami has beaten the odd and graced ICIJ platforms with 650 on the planet.
Mukami apparently has grown to the position of 'instigative Journalist' through friend and comrade Allan Namu help.
The data expert and former Statistics lecturer in Kenya's universities also, contributed to reports leaked President Uhuru Kenyatta and co wealth in abroad.