l Chebukati is the son of Wafula Chebukati, the current Chairman of the Independent Electoral and Boundaries Commission (IEBC) in Kenya. Despite being relatively young, Emmanuel has made impressive strides in his career, particularly in the fields of law and public policy.
Emmanuel is a trained lawyer and has a Bachelor of Laws degree from the University of Nairobi. He also holds a Master of Arts in Public Policy and Management from the University of Bristol in the United Kingdom. His studies have equipped him with the knowledge and skills necessary to tackle complex legal and policy issues.
Emmanuel has worked as a legal officer at the United Nations Development Programme (UNDP) in Kenya. In this role, he was responsible for providing legal advice on a wide range of issues, including human rights, governance, and sustainable development. He also served as a legal advisor to the Commission for the Implementation of the Constitution (CIC) in Kenya, where he played a key role in the implementation of the new constitution.
In addition to his legal expertise, Emmanuel has a passion for public policy. He has worked as a research consultant for various organizations, including the African Centre for Technology Studies (ACTS) and the International Development Research Centre (IDRC). His research has focused on a wide range of topics, including climate change, renewable energy, and sustainable development.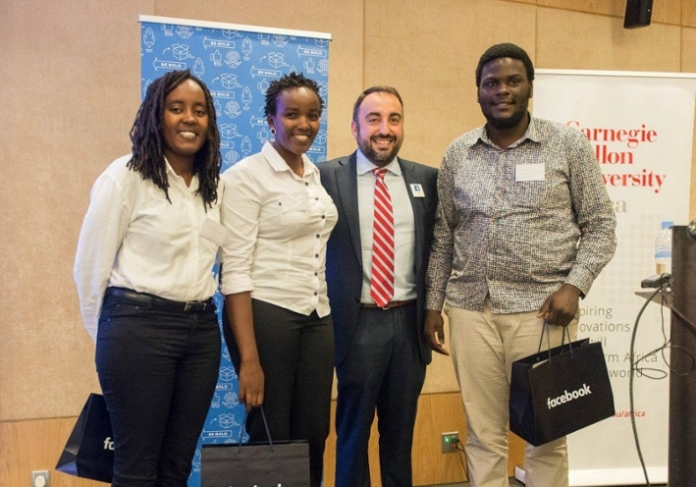 Emmanuel's expertise and passion for public policy have led him to Rwanda, where he is currently working as a policy officer at the Ministry of Natural Resources. In this role, he is responsible for providing policy advice on issues related to natural resources management, including land, water, and forestry. He is also involved in the development of policies and strategies that support the transition to a green economy in Rwanda.
In conclusion, Emmanuel Chebukati is a young, talented, and ambitious individual who has made impressive strides in his career. With his legal and policy expertise, he is well-positioned to make a significant contribution to the development of Kenya and Rwanda. His work is a testament to the potential of young people to make a positive impact on society.