Artist Kevin Bahati is a flattered man in the wake of being named by Kisii Gospel Musician, Embarambamba as one of his favourites and role model.
Embarambamba had showed up on NTV's The Trend and when asked about his role models , he confirmed that he had adored Bahati's songs and that he admired and looked upon him as an example him.
In an Instagram post, Bahati unveiled that in a call with Embarambamba, the Kisii musician had supposedly requested a collabo in one of his songs.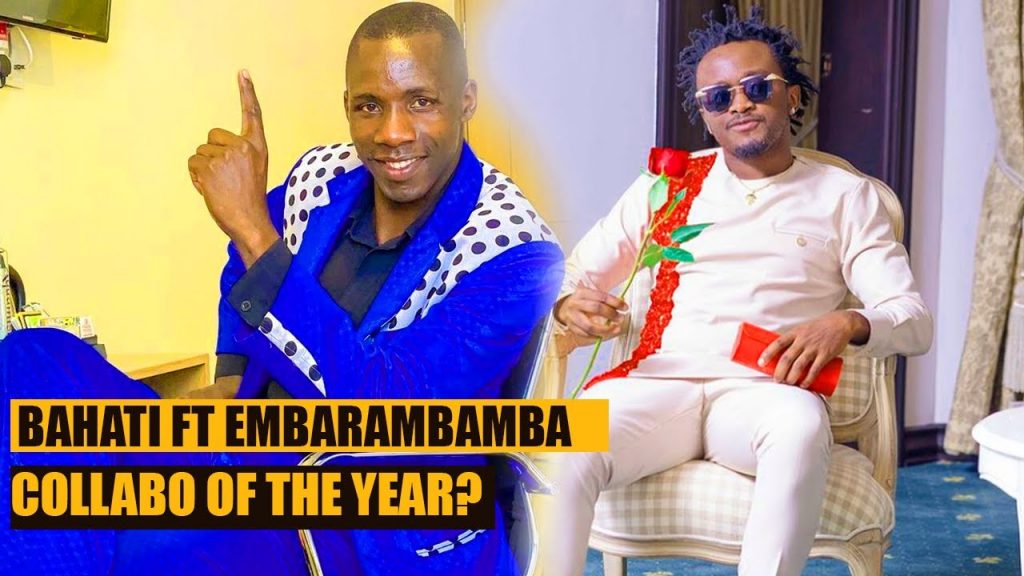 "#Embarambamba Just Called Me he Wants Us to Do #DearEx… Remix 🤣🤣🤣 🤣🤣🤣 SASA NINGOJEENI KWA MATOPE 🙆‍♂️," Bahati's reaction.
Embarambamba has been trending these past months over his antics when performing, going ahead as sharing that he once fell in a pit latrine due to the same.