The material which are suspect to be scrab metal from the vandalized Kenya Power properties which lead to National Wide dark have been recovered
This comes after the government and Director of Criminal Investigation (DCI) launched investigation of the national wide blackout which was caused after Kenya power supply system post fall.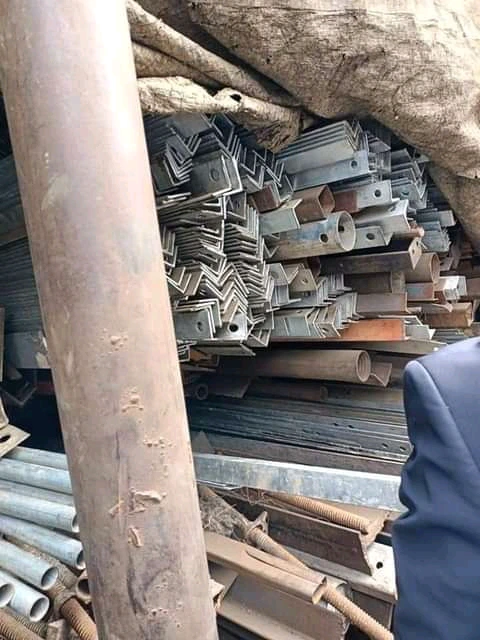 News reaching us is that bits of high poles and pylons were at Gikomba market ealier today, Nairobi County.
It was claimed that people have been vandalizing Kenya Power properties and later selling them as scrab metal outside the country.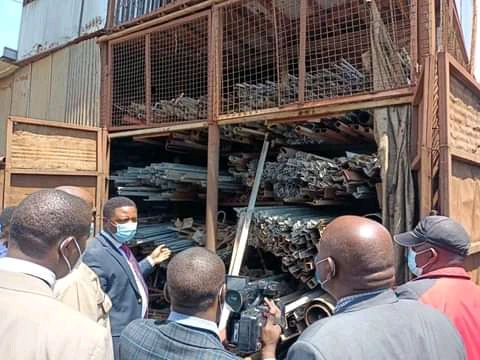 On 20 January the President banned the selling and purchasing of scrab metals as the government was ldoing investigations.
The suspect of the material will be arrested and taken to court to answer charges against them.
Kenya power restored electricity in the place after sometime. The situation which led to the company hard time to answer why there was a nation wide blackout