During the premiere of season two of the reality series Kyallo Kulture, media personality Betty Kyallo and her sister Mercy Kyallo caused quite a stir with their unconventional dress choices.
The exclusive event took place at the Radisson Blu, Upper Hill on May 23, 2023, and was attended by the Kyallo family, including their mother, as well as various celebrities, actors, actresses, and media personalities.
Mercy opted for a dress that featured a daringly long slit, revealing a significant portion of her thighs. The slit extended deep into her nether region, attracting attention to her captivating legs.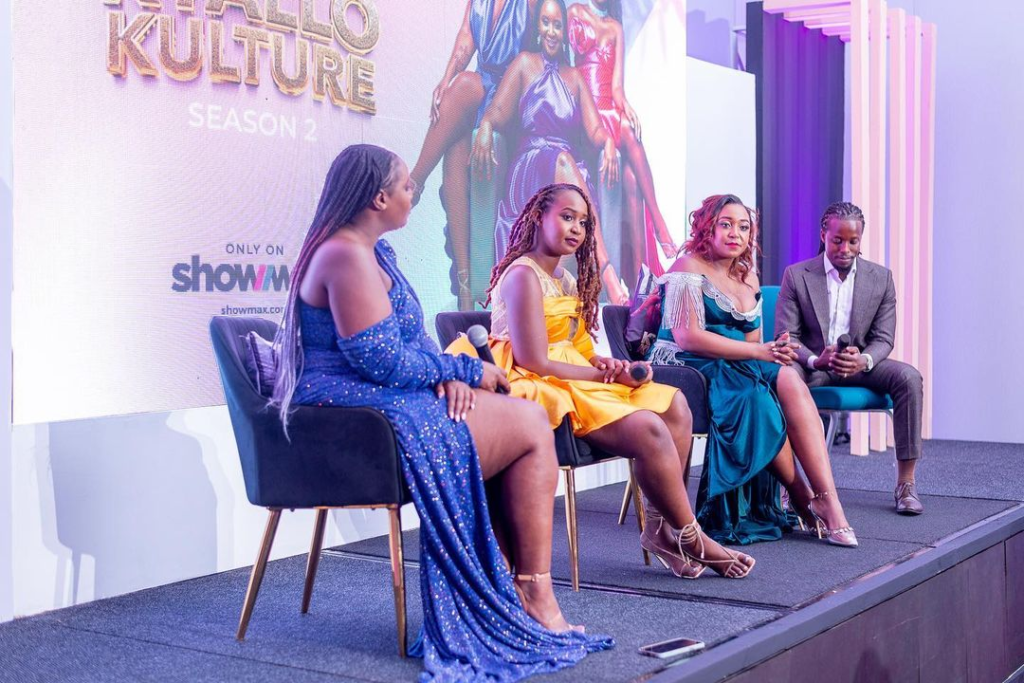 Meanwhile, Betty made a bold fashion statement by forgoing a bra. Her dress securely held her ample bosom, accentuating their generous size in a way that had never been seen before.
Gloria, the youngest sister, also decided not to wear a bra. Her figure was showcased through a sheer dress, allowing glimpses of her shapely curves.
As expected, the Kyallo sisters' dress choices sparked a flurry of commentary on social media. Some netizens took to platforms like Twitter to criticize the sisters' outfits for the premiere of their reality series.
For example, @rutuno-essy expressed her dissatisfaction, stating, "Your designer should be fired. Those dresses make you look like grannies." In response, @fredkamau added, "I agree. Constructive criticism should not be mistaken for hate. The dresses are simply unflattering, especially without the right curves to complement them."
Overall, the Kyallo sisters' fashion choices at the premiere of their reality series elicited mixed reactions and became a topic of discussion among the online community.