Akothee, the popular singer, has invested millions of shillings into various projects in Rongo, Migori County along with her husband Omondi. One of the projects the couple invested in is an academy that caters to underprivileged children. Recently, Akothee announced that she was recruiting teachers and support staff to work at the academy.
Another project that Akothee and Omondi have embarked on is the Esedua Farmers' Joint. From rearing livestock to planting crops, this agribusiness is quite sophisticated. On March 6, 2023, Akothee shared pictures of herself harvesting cabbages that were grown on her farm.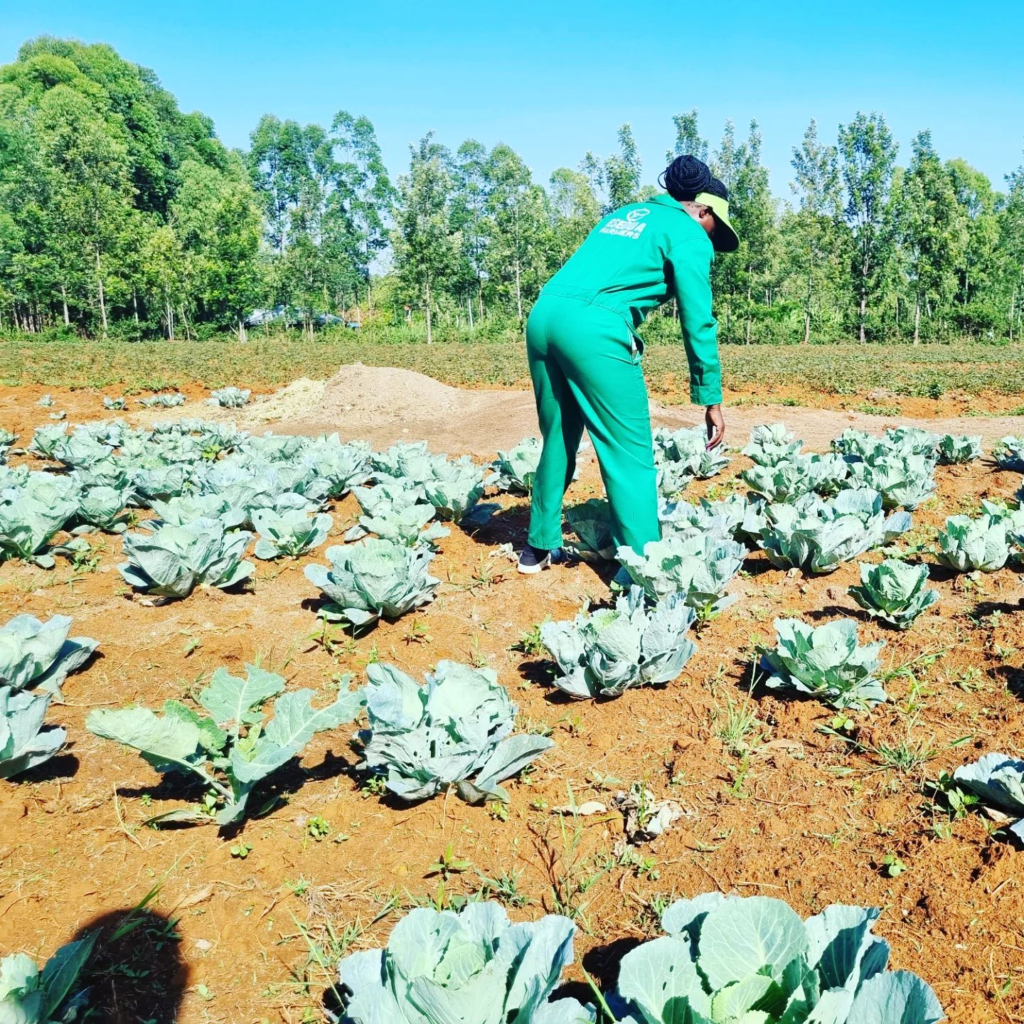 In her post, Akothee expressed her love for her life and wondered why there were no farmers in Migori County. She also mentioned that she had bought the seedlings for her farm from one of her fans who reached out to her. Omosh, her husband, ordered the seedlings from Nairobi. Akothee encouraged farmers in Migori County to tag her in their work on the Esedua Farmers' Joint Instagram page.
Akothee's investment in farming is a testament to her hard work and dedication to making a positive impact on society. Through her various projects, she has created opportunities for underprivileged children and farmers in Migori County. Her success is a reminder that with hard work and determination, anything is possible.