Women today put in extra effort to support their families and children by working several jobs.
Women never rely on their husbands to take care of everything for them; instead, they work hard and go above and beyond in every aspect of life. They are career women who are also mothers.
Chemutai Goin is one of the most well-known media figures in the nation. The media queen is a Citizen TV news reporter.
Her excellent Swahili and English speaking abilities have adorned our television screens.
Count Chemutai among the top news journalists working in the media today.
Chemutai has a demanding work in addition to being the mother of two stunning daughters who closely resemble her.
She has severally posted pictures of her two girls on her Instagram profile and referred to them as her heartbeats.
Young females can learn a lot from Chemutai about the importance of working hard to provide for our families.
Look at the lovely pictures below;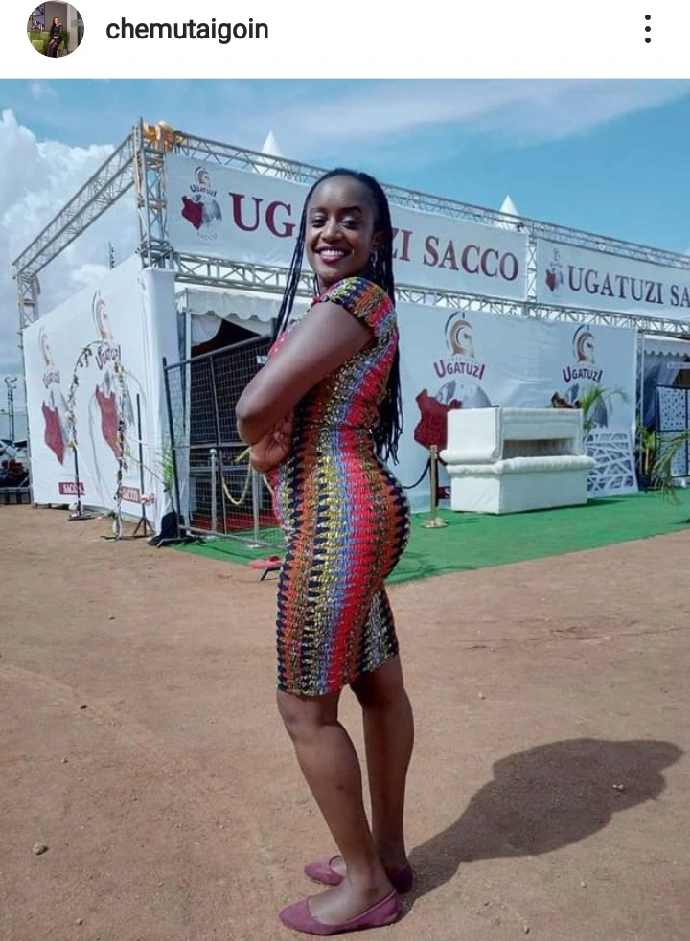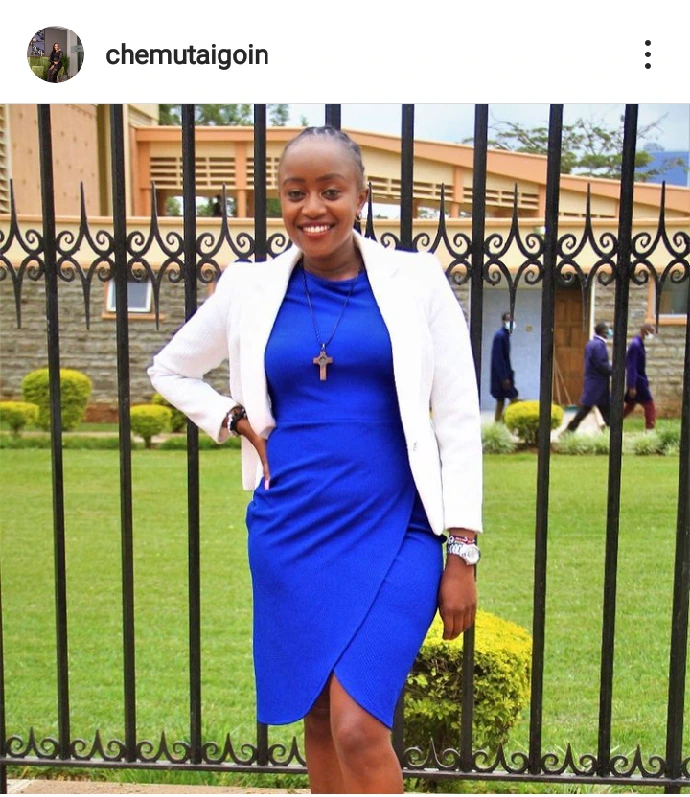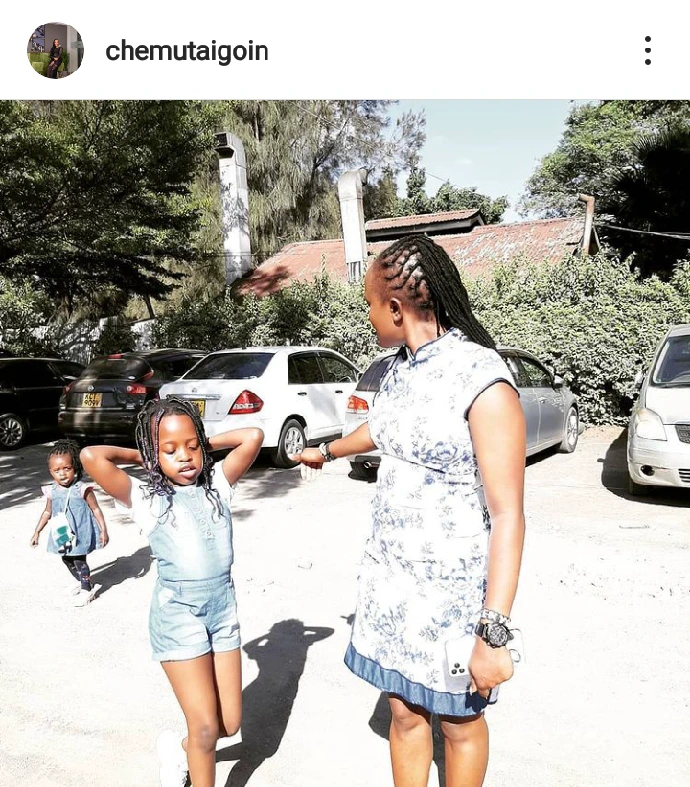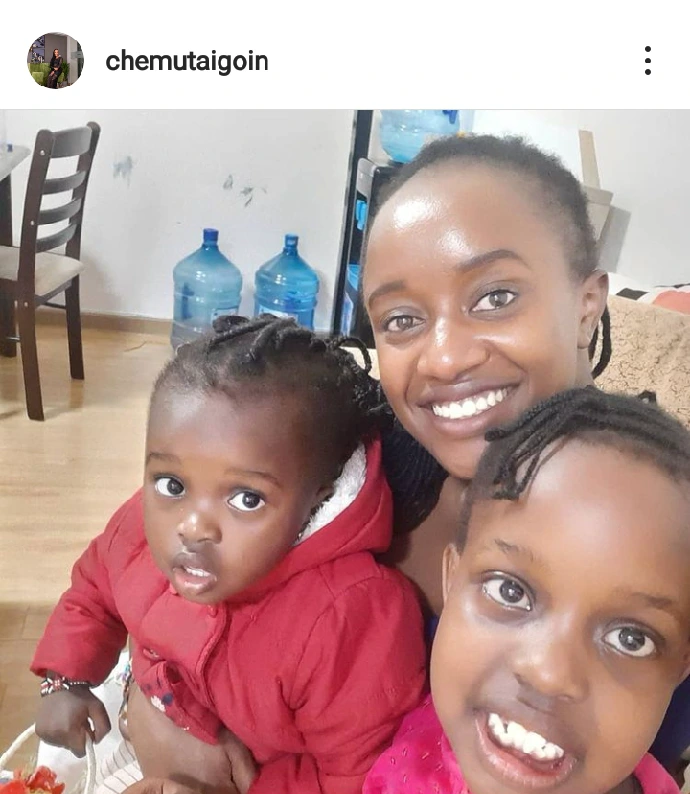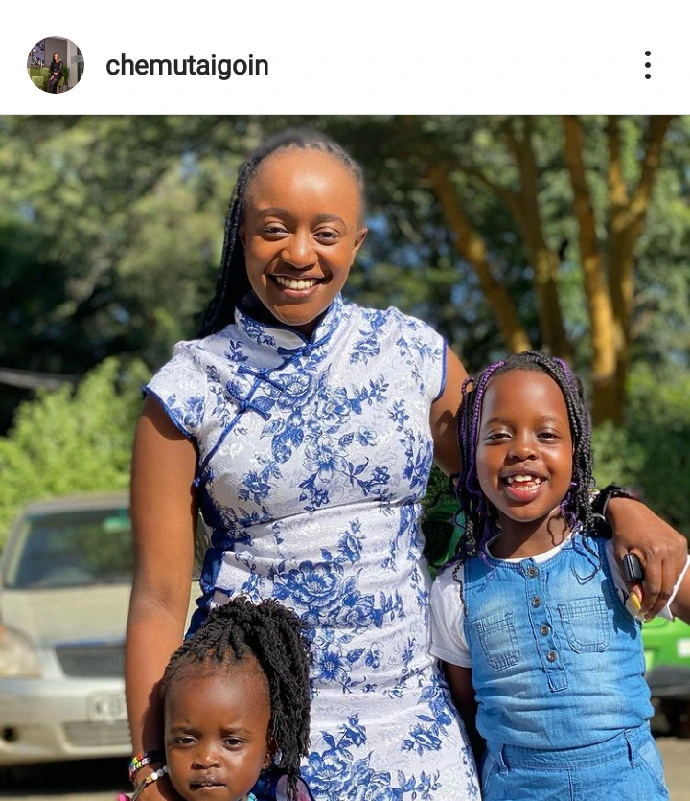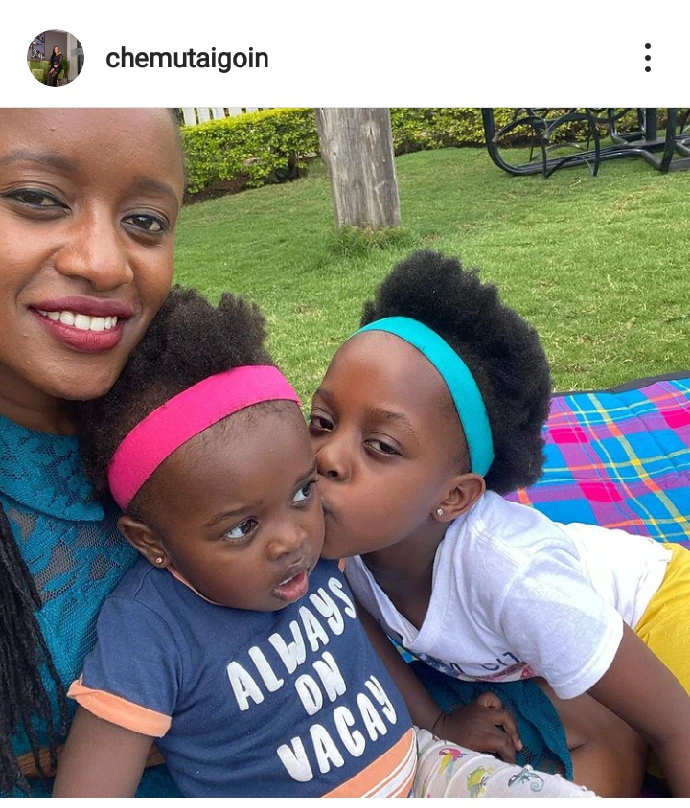 You can check more of her beautiful photos on Instagram on @chemutaigoin as well.
We commend her for being an amazing mum to her babies.